Paul Thurlby's Alphabet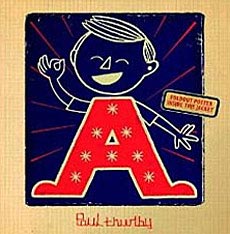 written & illustrated by Paul Thurlby
This cute book is an alphabet book that ties the shape of each letter to a word that starts with that sound (ie: M is presented as a mountain, Z has a zipper through it...) 
This book is so ADORABLE!  Just when we thought we'd seen the best ABC books, we run across this super cute title that's a lot of fun for preschool, Kindergarten (and even 1st grade review) alphabet lessons. We absolutely adore the retro illustrations!
Interest level for this ADORABLE book:   Preschool - 1st grade


See Inside
Below are sample pages from inside Paul Thurlby's Alphabet.  As far as text, this is it (basically none!)  It's just ADORABLE pictures of alphabet letters. LOVE!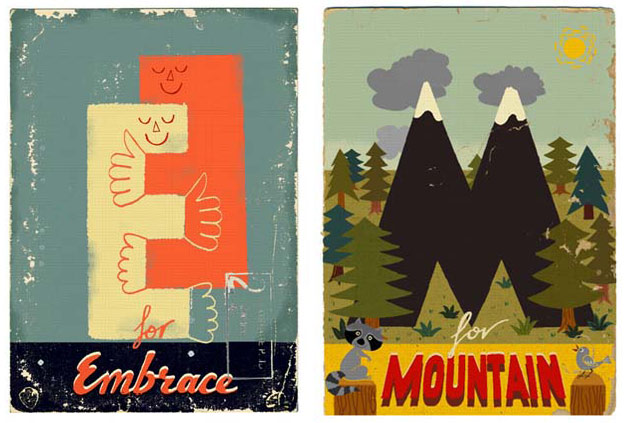 Where to now?
Now that you've seen this great book, what would you like to see now?  Please note that as an Amazon Associate, we earn from qualifying purchases.