Operation Alphabet
by Al MacCuish
illustrated by Luciano Lozano
Little Charlie Foxtrot has just started school and is finding the alphabet is very confusing! To help, the "Ministry of Letters Special Alphabet Service" swings into action with a mission to help Charlie learn the alphabet and the power of letters and words.
Fantastic! This book is one of the most adorable, quirky alphabet stories around, reminiscent of mid-century children's books (1950's-1960's) in illustration style. It reminds us of the library trips of our youth. :)  It's definitely "retro".  We love the fun idea that there's a Ministry of Letters where all the words in the world come from (in books, posters, newspapers, road signs, etc).


Interest Level         Preschool - 1st grade


See inside      Below are sample spreads from inside this quirky book: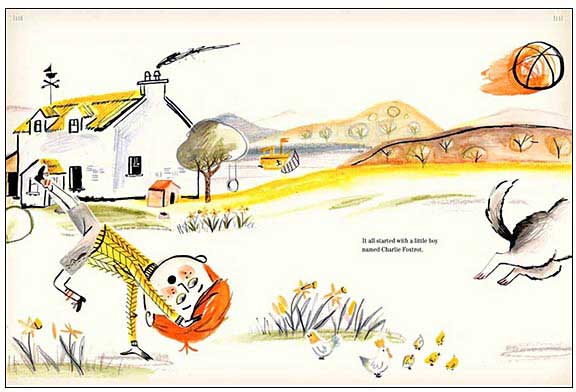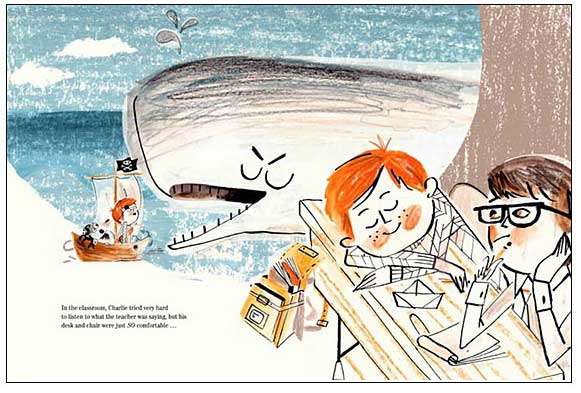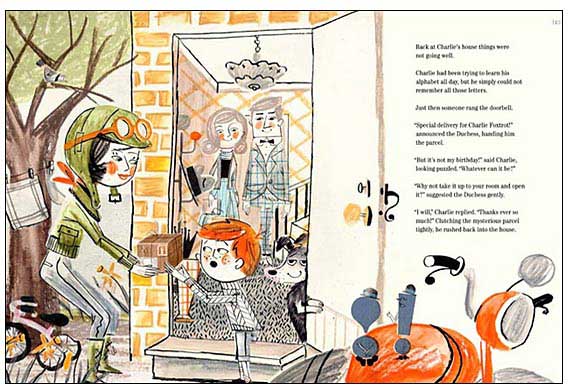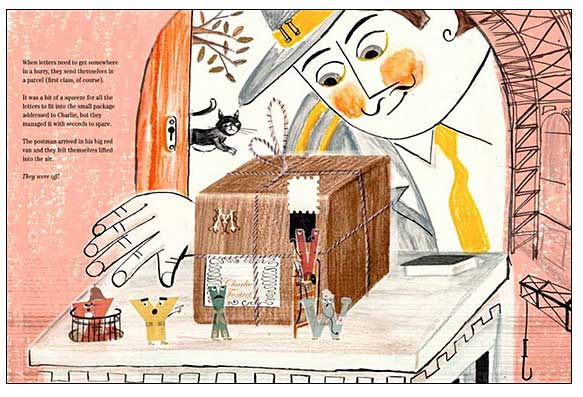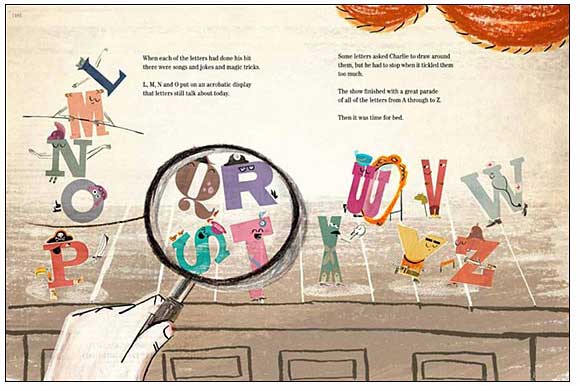 Where to now?
Now that you've seen this great book, what would you like to see now?  Please note that as an Amazon Associate, we earn from qualifying purchases.