See Inside: One Is a Snail, Ten is a Crab:
A Counting By Feet Book

Below are sample pages from inside One is a Snail, Ten is a Crab. This book was written by April Pulley Sayre & Jeff Sayre. This book has adorable illustrations, and is a great classroom teaching tool.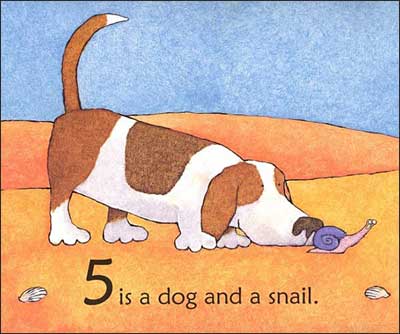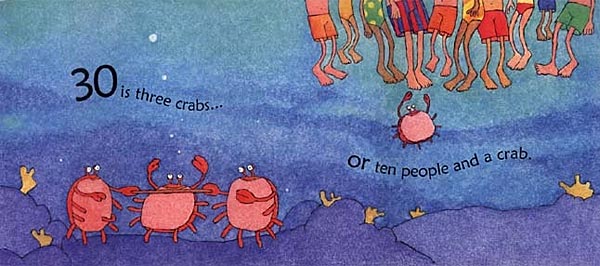 Where to now?
Now that you've seen this great book, what would you like to see now?  Please note that as an Amazon Associate, we earn from qualifying purchases.