One Hen: How One Small Loan Made a Big Difference
by Katie Milway, illustrated by Eugene Fernandes

Based on a true story of how the gift of one hen grew into a thriving West African farm employing many. Little Kojo was forced to quit school to help his mother, but one day he was able to get a small loan (a 'microloan') to buy a hen. In time, he built up his flock, and eventually became the largest poultry farmer is the area. A great book for teaching how small acts of generosity can make large differences.

Interest Level: Gr. 2-5    Difficulty Level: age 9-12

We're working on a write up of One Hen. In the meantime, here is a peek inside:
Where to now?
Now that you've seen this great book, what would you like to see now?  Please note that as an Amazon Associate, we earn from qualifying purchases.
Where to now?
see this book on Amazon.com    or   children's books for teaching generosity

Enjoy the books!
Betsy, Cindy, and Virginia (the teachers/sisters behind this website)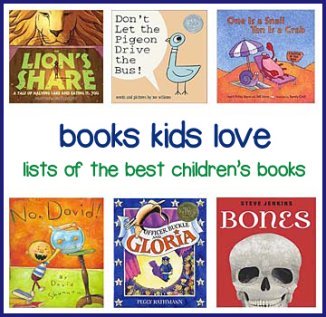 Enjoy our Facebook Feed Here