See Inside: Olive, My Love
by Vivian Walsh

Below are sample spreads from inside Olive, My Love, written by Vivian Walsh and illustrated by J. Otto Seibold.  Siebold's illustrations are as quirky and fun as in their first book together--Olive the Other Reindeer--and little Olive is equally endearing.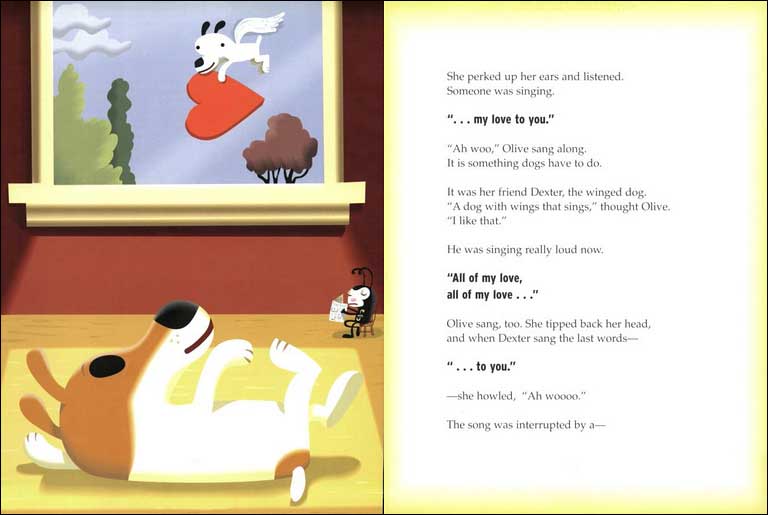 Where to now?
Now that you've seen this great book, what would you like to see now?  Please note that as an Amazon Associate, we earn from qualifying purchases.