Newbery Award Winners
Below are the winners of the prestigious Newbery Award. Several books receive this award each year, so this list is several pages long. Be sure to click the "more" arrow at the bottom of the page to see more.
Listed below are some of our favorite books of all time! These books center around characters who face struggles and find inner strength and new insight in the process. Some of these journeys of personal discovery and triumph are historically based--like Hattie's determination to create a new home for herself on the American frontier (Hattie Big Sky) or Elijah's new-found courage in tracking down the thief (Elijah of Buxton). Other journeys are contemporary in setting--like Catherine's journey of acceptance of her brother's autism in Rules.

Each book below tells a powerful story, and each is a worthy addition to the exclusive club of Newbery Award winning books.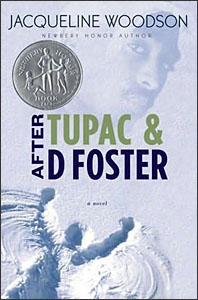 After Tupac &
D Foster
by Jacqueline Woodson
6th grade - 9th grade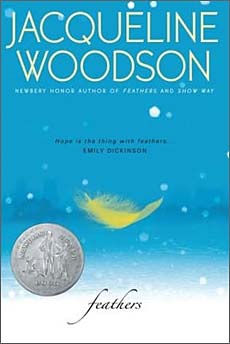 Feathers
by Jacqueline Woodson
4th grade - 7th grade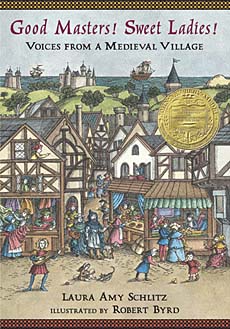 Good Masters!
Sweet Ladies!
by Laura Amy Schlitz
5th grade & Up

Elijah of Buxton
by Christopher Paul Curtis
5th grade - 8th grade

The Wednesday Wars
by Gary Schmidt
4th grade - 8th grade

The Higher
Power of Lucky
by Susan Patron
4th grade - 6th grade
Hattie Big Sky
by Kirby Larson
6th grade - 8th grade

Rules
by Cynthia Lord
4th grade - 7th grade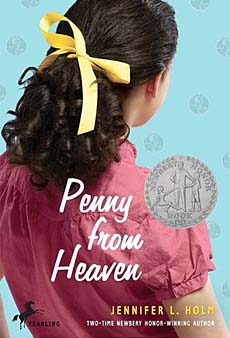 Penny From Heaven
by Jennifer Holm
5th grade - 8th grade

Show Way
by Jacqueline Woodson
3rd grade - 6th grade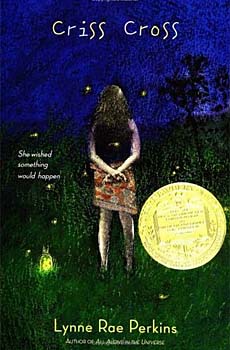 Criss Cross
by Lynne Ray Perkins
6th grade - 9th grade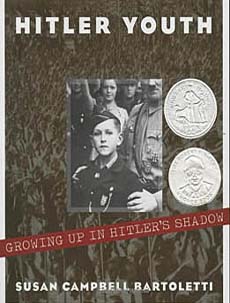 Hitler Youth
Growing Up in Hitlers Shadow 
5th grade - 8th grade
Princess Academy
by Shannon Hale
5th grade - 9th grade

Kira-Kira
by Cynthia Kadohata
6th grade - 9th grade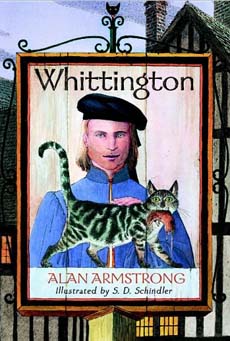 Whittington
by Alan Armstrong
4th grade - 6th grade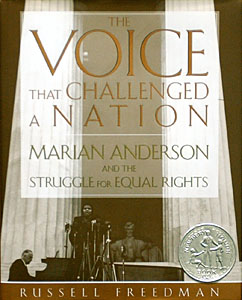 The Voice that
Challenged a Nation
Marian Anderson and the
Struggle for Equal Rights
5th grade - 9th grade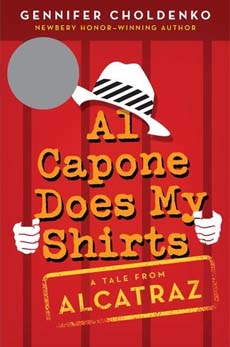 Al Capone Does
My Shirts
by Jennifer Choldenko
5th grade - 8th grade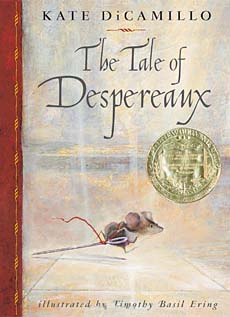 The Tale of Despereaux
by Kate DiCamillo
3rd grade & Up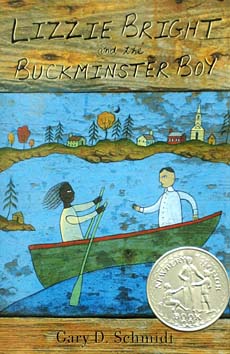 Lizzie Bright & the
Buckminster Boy 
by Gary Schmidt
6th grade - 9th grade
An American Plague
The True and Terrifying
Story of the Yellow Fever
Epidemic of 1793
by Jim Murphy
6th grade - 10th grade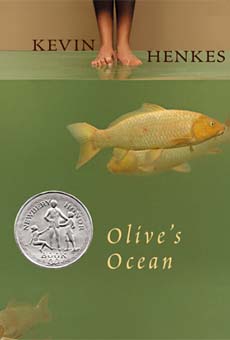 Olive's Ocean
by Kevin Henkes
5th grade - 8th grade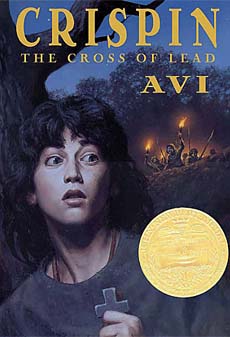 Crispin: The
Cross of Lead
by Avi
4th grade - 8th grade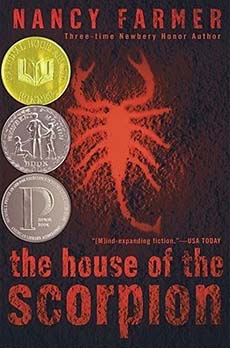 The House of
the Scorpion
 by Nancy Farmer
7th grade & Up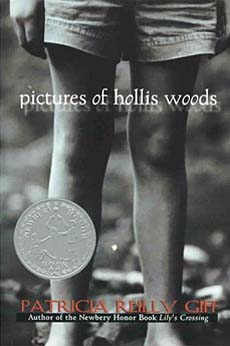 Pictures of
Hollis Woods
by Patricia Reilly Giff
4th grade & 7th grade