My Little Polar Bear

by Claudia Rueda
We don't use this adorable book in our classrooms, since it's a bit young for our students.  But...we wanted you to know about it, so we're including some sample interior pages here.  This book is kind of a bedtime story, but it would also work well for teaching little ones about the characteristics and abilities of polar bears.


Interest Level:   great for Preschool - Kindergarten kids


The book begins with the baby bear asking the mama bear a simple question: Am I a polar bear?  The pages that follow are: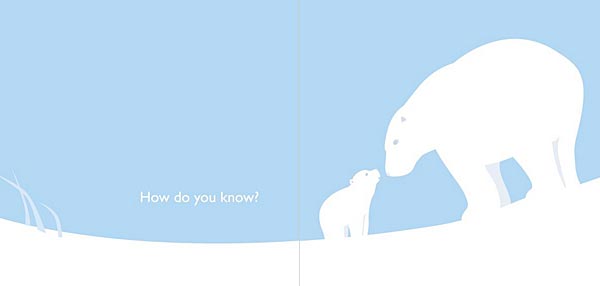 The mama bear than proceeds to name a number of things that he can do that polar bears can do (ie: walk on snow / ice, smell seals from a distance...)


Enjoy the books!
Betsy, Cindy, and Virginia (the teachers/sisters behind this website)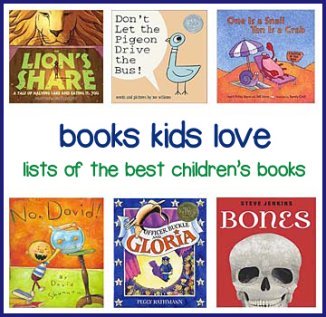 Enjoy our Facebook Feed Here