Museum 123 by The Metropolitan Museum of Art
This fresh approach to teaching numbers uses famous works of art from NYC's Metropolitan Museum of Art. Each number has four pages of artwork devoted to it, some depicting the number and others used for a fun object-search activity (click 'see inside' link below for sample pages). Information about the featured works of art is included at the back. This is a great picture book for adding a little art and culture to your child or students' lives.

And, let's face it, sometimes you need a break from cute kid books. This is a picture book that will feed your own curiosity and intellect as much as it feeds your little ones!  If you like this book, check out the museum's other kids books: Museum ABC and Museum Shapes.)
Below are sample spreads from inside this book. There are four pages for each number and they all follow the same format. These are the pages for number one: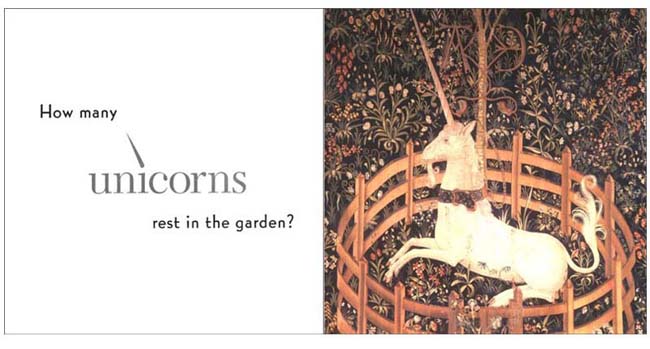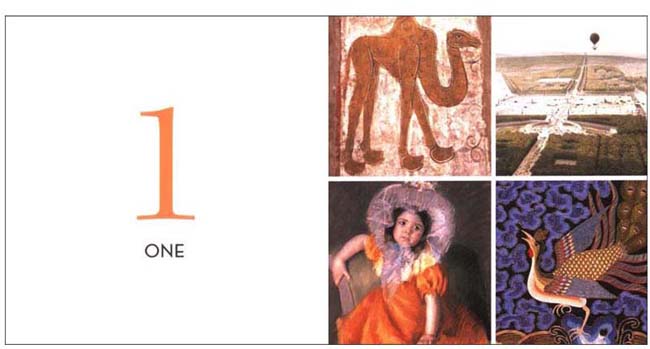 Here are other sample pages.  The first sample is the main page for the number 5 and the next sample is one of the pages depicting the number 2.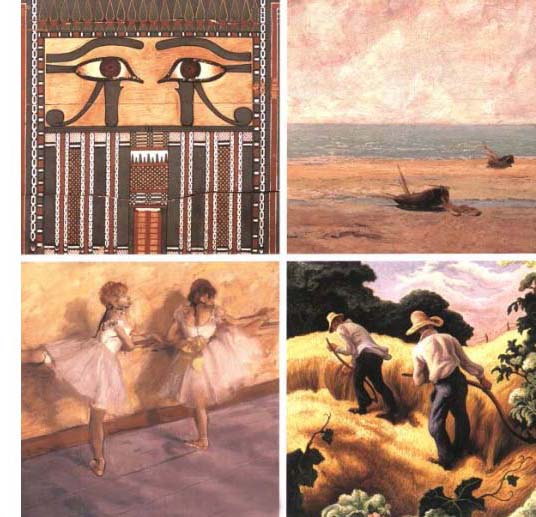 Please note that if you purchase an item from Amazon, they give us a small referral fee.