Monkey Town

The Summer of the Scopes Trial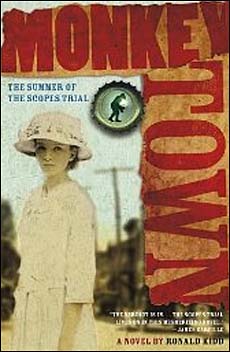 by Ronald Kidd

Monkey Town tells the story of the 1925 Scopes "Monkey Trial" through the eyes of a 15-year-old girl whose father, in an attempt to bring commerce to their small town, first convinced Scopes to admit he taught evolution in the classroom.
Full of interesting period details, the narrative brings all the key characters to life and the issues as well. Readers will relate to the young main character and the struggles she struggles to reconcile her religion, community beliefs, and science.
In a starred review, School Library Journal called the book a "a somber yet witty narrative" and a "fast-paced novel blending history with a coming-of-age story." We thoroughly enjoyed reading this book and your students will too!


Reading Levels
Interest Level:  Grade 6 & Up       DRA Level: 60                Lexile Measure: 740L
Grade Equivalent: 7.3                   Guided Reading:  Y                    


Awards Won
 - American Library Association Best Books for Young Adults List 2007
 - American Library Association Notable Children's Book List 2007
  - National Council for Social Studies Notable Social Studies Trade Book 2007


Book Covers
There are two different book covers available. The one on the left is the paperback and the one on the right is the hardcover.  Tough choice...both are great!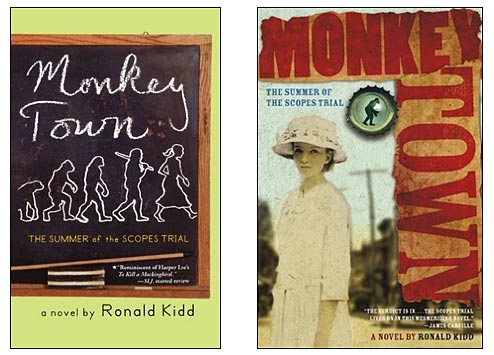 Where to now?
Now that you've seen this great book, what would you like to see now?  Please note that as an Amazon Associate, we earn from qualifying purchases.