See Inside: Mall Mania
(MathStart Level 2)


Below are sample pages from inside Mall Mania, a MathStart Level 2 book written by Stuart Murphy and illustrated by Renee Andriani.  This is a fun book that uses a kid-friendly, compelling storyline to teach addition strategies for grades 1-3.  And as with all MathStart book, there's a section at the back with extension activities for classroom use.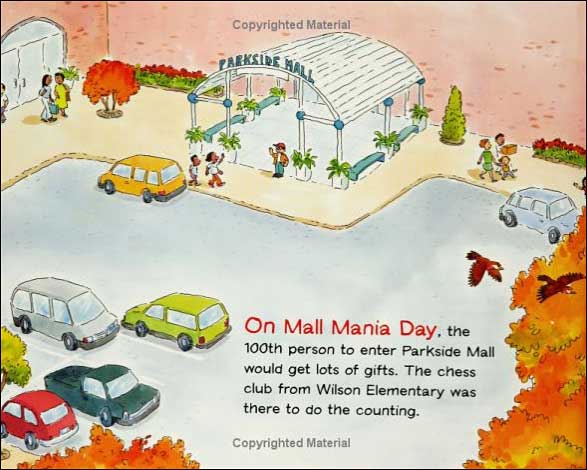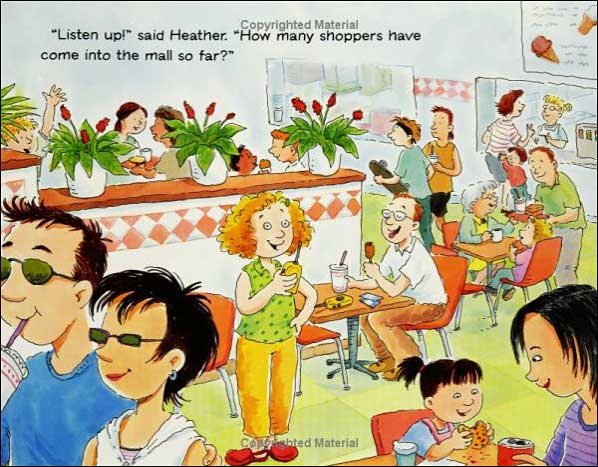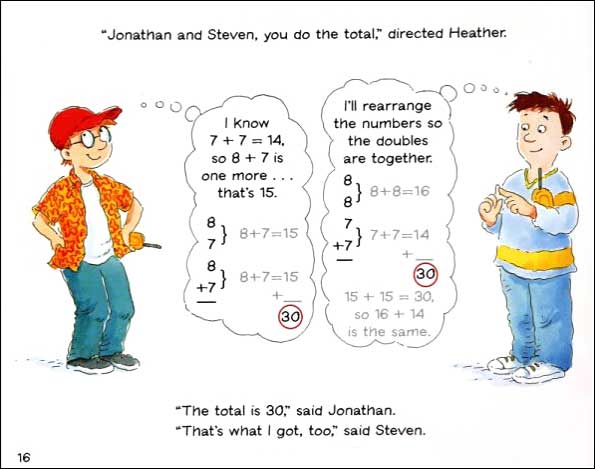 Where to now?
Now that you've seen this great book, what would you like to see now?  Please note that as an Amazon Associate, we earn from qualifying purchases.