Let's Talk About Race
by Julius Lester and Karen Barbour


"How important is race?" This book teaches kids that it's just one part of every person's story. We must admit, the cover turned us off a little. We thought it might be too advanced, too deep for younger kids. Wrong! This book "should be a first choice for all collections and is strongly recommended as a springboard for discussions about differences" (School Library Journal). We love how Lester focuss on all the many things that make up a person, and in so doing, demonstrates that skin color is just one of many, many parts of each person's life.


Interest Level: Grades 3-6



Below are sample spreads from inside

Let's Talk About Race

.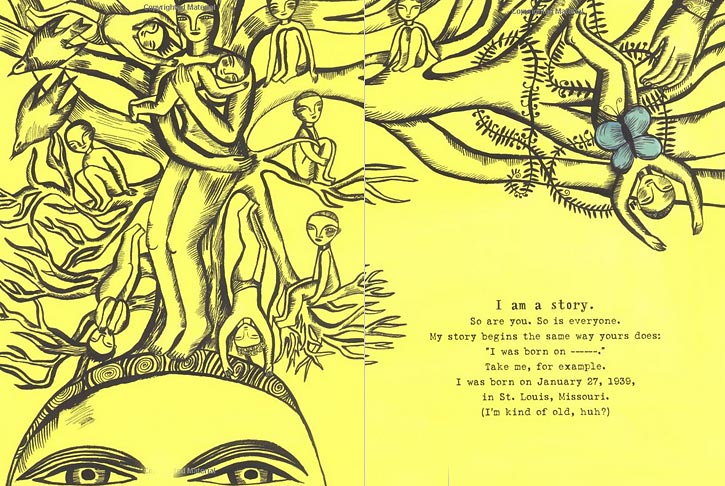 return to books for teaching tolerance