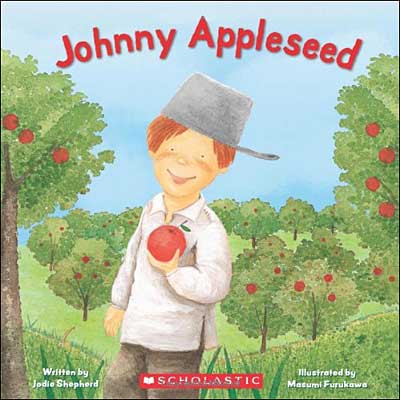 Johnny Appleseed
by Jodie Shepherd
illustrated by Masumi Furukawa
If you are looking for a cute and light first introduction to use on Johnny Appleseed Day, this is a great pick! Shepherd recounts the life of Johnny Appleseed starting with childhood, showing his deep interest in caring for nature and all living things. This effectively helps children relate to Johnny Appleseed, even when the story continues on to his adult life. Furukawa's soft illustrations are perfectly paired with the text--kid-friendy and drawn with a lighthearted touch. Together they make this a great picture book biography for very young students.


Level for Johnny Appleseed by Jodie Shepherd:

Interest Level:  Kindergarten - Grade 3
DRA Level:  20
Lexile Measure: 680L
Grade Level Equivalent:  3.2
Guided Reading Level:  L
Read-Aloud vs. Individual Reading:
For kids in Kindergarten, first and part of second grade, this book will need to be a read-aloud rather than for individual reading, as children generally do not read on the reading level (difficulty level) of this book until the middle of second grade. The majority of third graders should be able to read this book independently.

See Inside Johnny Appleseed by Jodie Shepherd:
Below are some spread from inside this book. The first spread shows the sweet, soft illustrations and the amount of text on each page. The second spread talks about how young John Chapman (who became Johnny Appleseed) loved to be in nature, see the wild animals, and even help care for them if they were injured or ill. This caring, selfless characteristic was a key part of his life's work as an adult.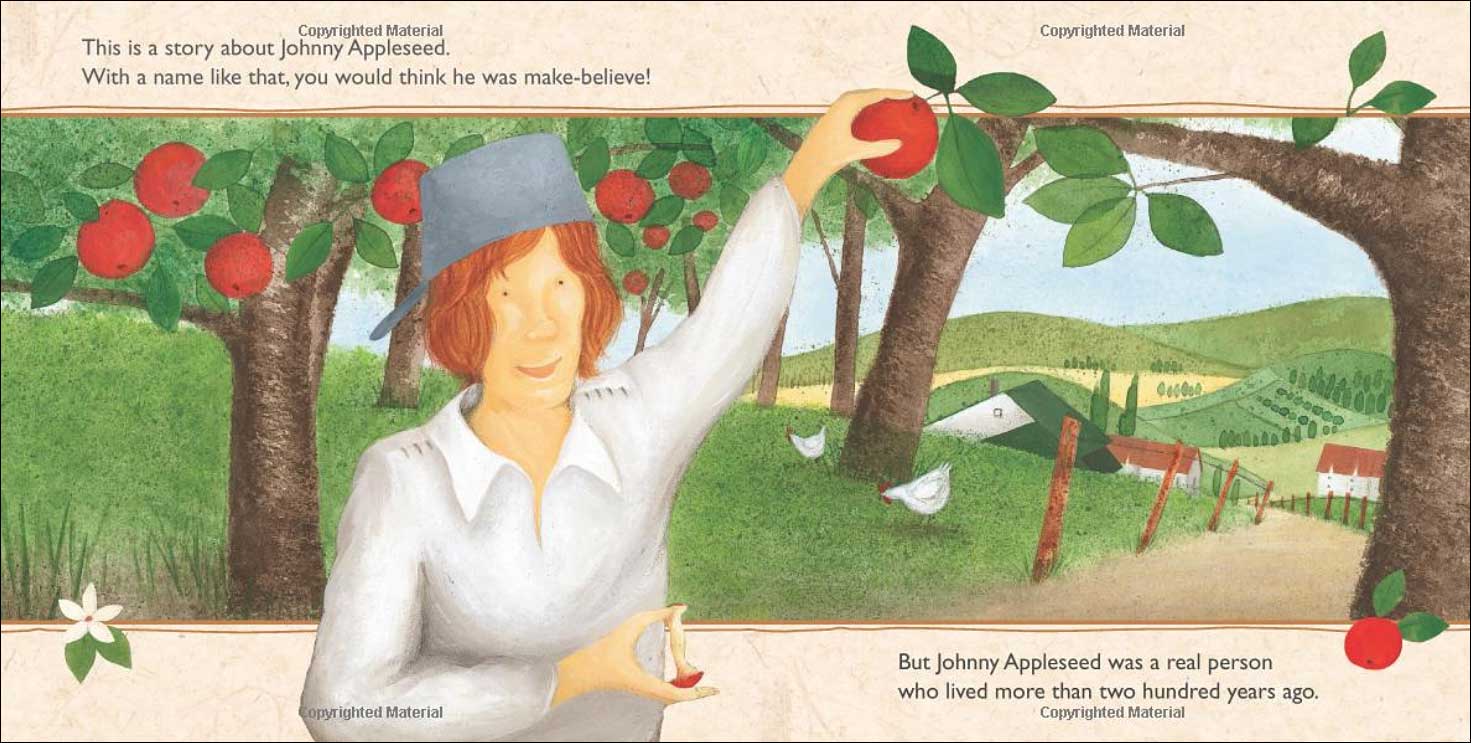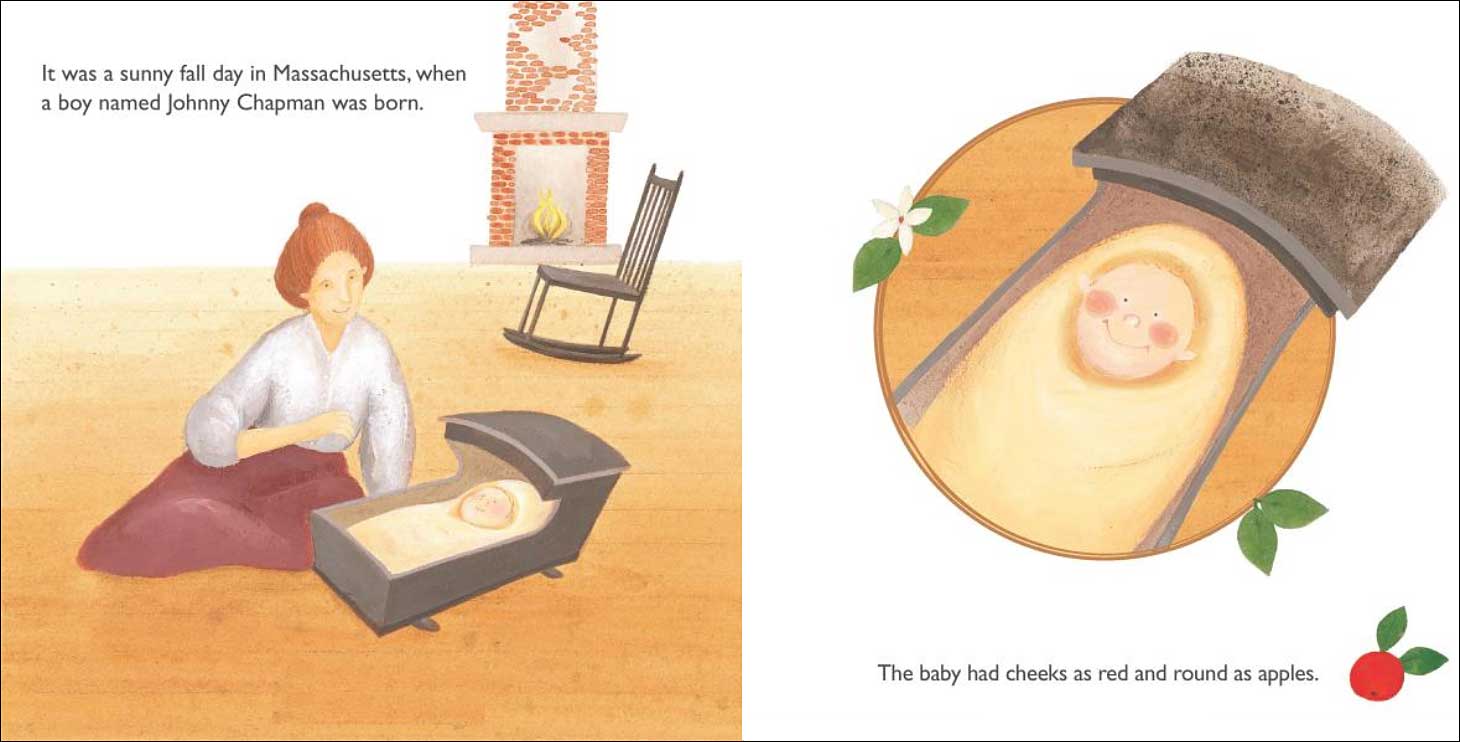 Where to now?
Now that you've seen this great book, what would you like to see now?  Please note that as an Amazon Associate, we earn from qualifying purchases.