In Arctic Waters
by Laura Crawford & Ben Hodson

In Arctic Waters is a cumulative tale set in the arctic region. (That sure is a common format for kids books about this habitat!)
The story follows a collection of arctic animals as they chase each other through the arctic waters (and up on icebergs too).  If you are looking for a serious, fact-orientated book on the arctic habitat, this isn't it.  But...if you want something a little more light (plus a TON of activities to go along with it), you may want to read on.

This book is recommended by the National Science Teachers Association, who says "Any primary level teacher who wishes to include the study of the arctic habitat should add this book to his or her repertoire. It would be an engaging way to introduce a unit, as well as focus on a specific animal..."

Interest Level:   Kindergarten - 3rd grade

Below are sample spreads from this book. We love the bouncy text and the adorable illustrations!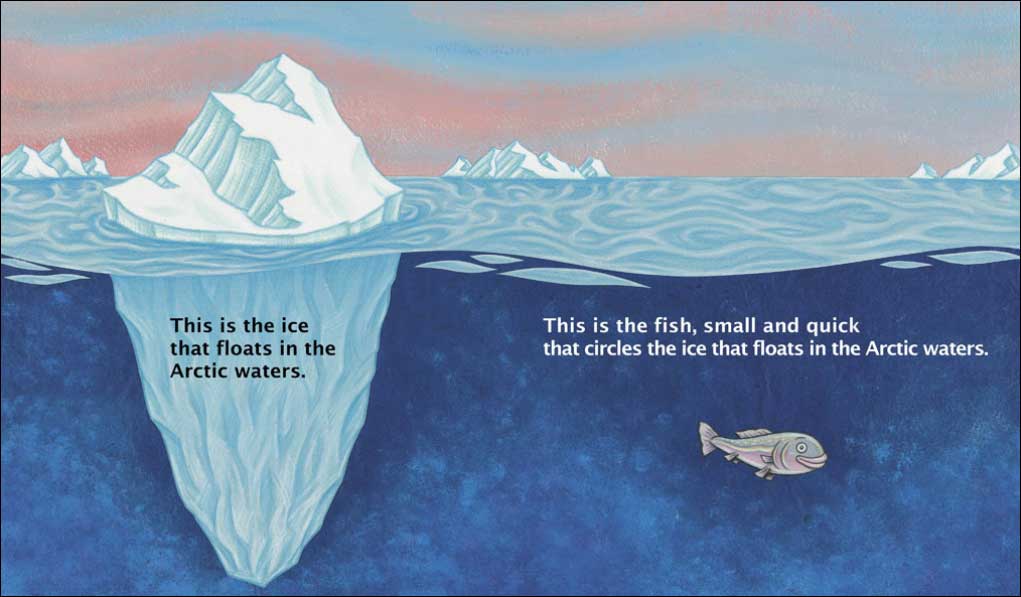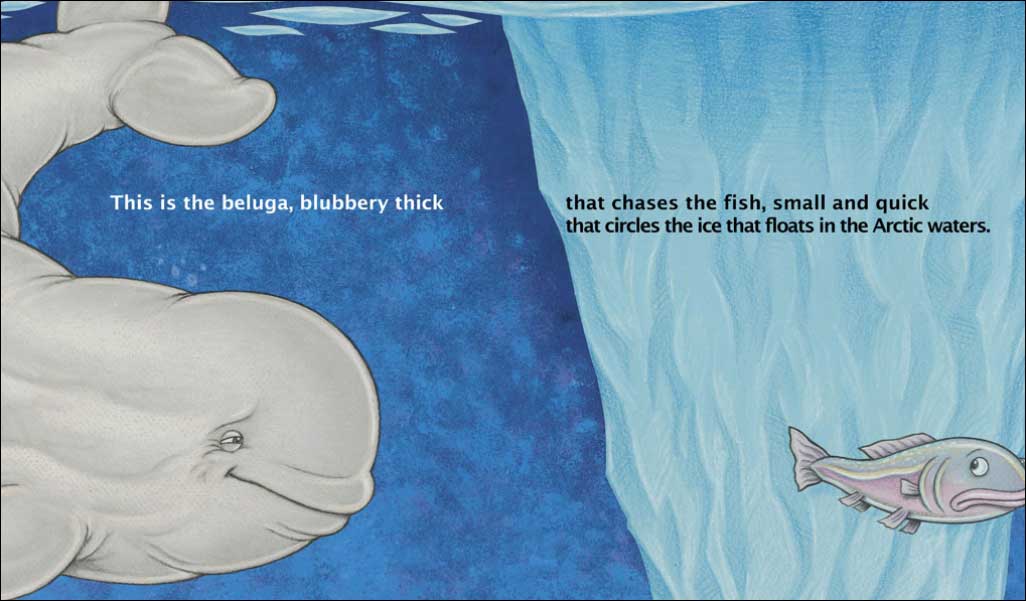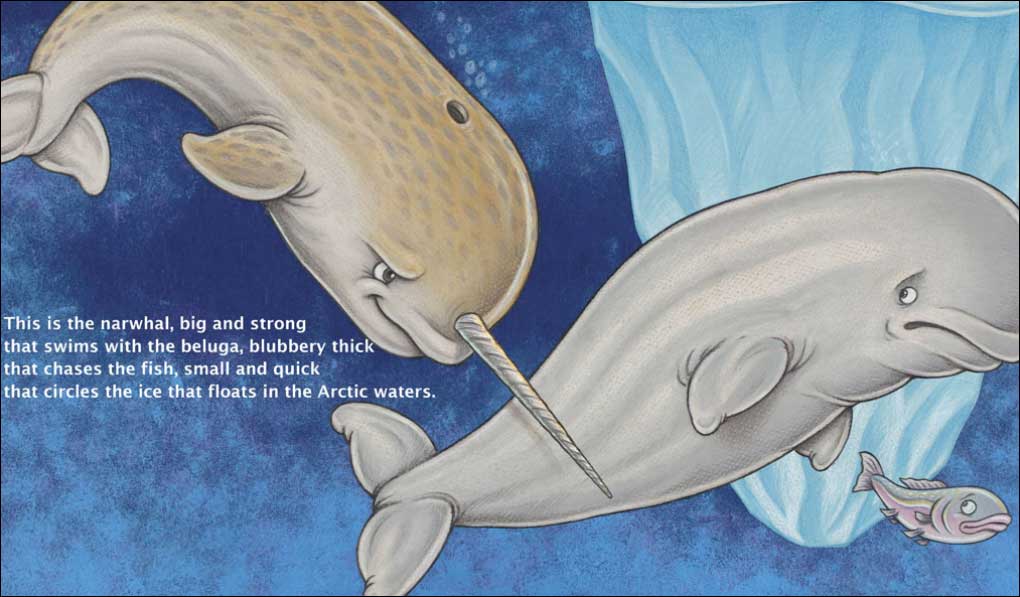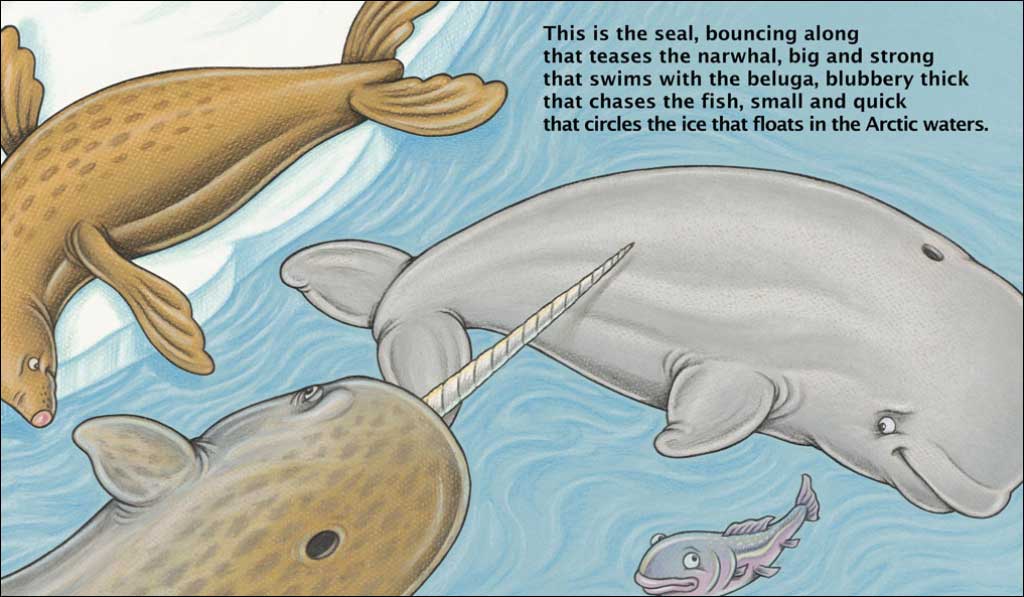 In Arctic Waters activities

Since there are actually quite a few cumulative story books about the arctic habitat, 'the extras' are what really sold us on this book. There are literally dozens of activity ideas, plus ready to use quizzes, plus printables, etc... For example, the picture below of the cut and color animals printable. And there's a five-page For Creative Minds section with kid-friendly facts about the habitat, polar animals, adaptations, etc... This is a gold mine for teachers!   We like that it's little 'bits' of information rather than big paragraphs, so we can share some of them right after a read aloud...in a casual "did you know?" format.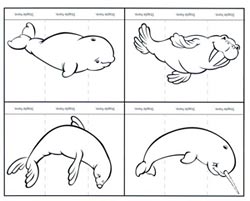 Where to now?
Now that you've seen this great book, what would you like to see now?  Please note that as an Amazon Associate, we earn from qualifying purchases.


science kids books   >   books on the polar / arctic habitat