If You Were a Noun
a 'Word Fun' series book

by Michael Dahl and Sara Gray
Using an outer space theme, this title introduces children to nouns with clearly written definitions, explanations about different types of nouns (proper nouns, plural nouns...) and lots and lots of examples. Nouns are printed in capital letters and in a different color than the surrounding words to help them stand out. End pages include a noun game and an additional resources list.
We are definitely fans of all the books in this Word Fun series. They clearly explain basic grammar facts and the illustrations are always so cute!  In this title, Gray's accompanying acrylic illustrations are adorable and support the text, helping young readers/listeners to really visualize this part of speech.
Interest Level:    1st grade - 4th grade

Below are spreads from inside the book---to give you an idea of the illustration style and the amount of text: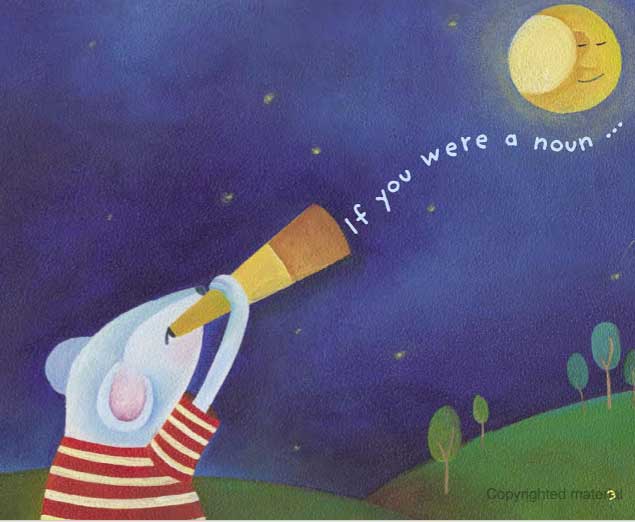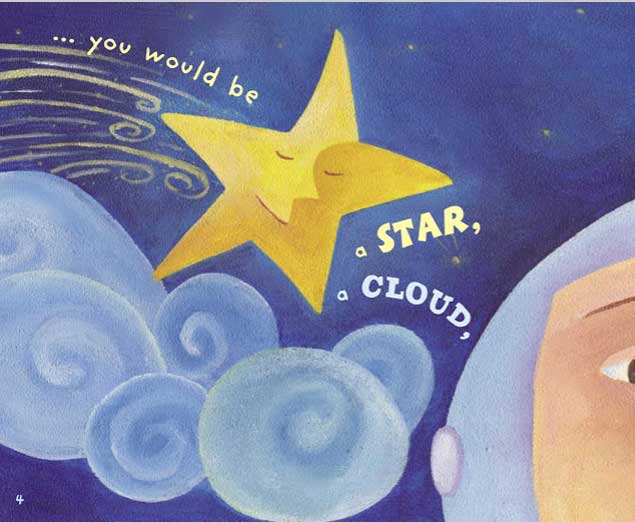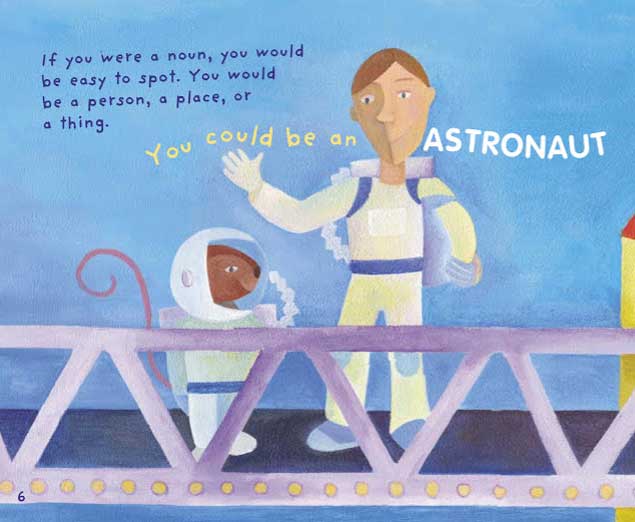 Where to now?
Now that you've seen this great book, what would you like to see now?  Please note that as an Amazon Associate, we earn from qualifying purchases.
see this book on Amazon              language arts books for kids                $2-$3 books for 1st graders             more Word Fun series books