How the Sphinx Got
to the Museum


by Jessie Hartland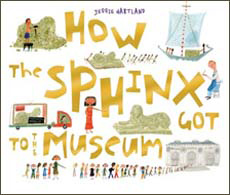 A charmingly illustrated account of the sphinx of the Pharaoh Hatshepsut-- from when it was first carved in ancient Egypt 3,000 years ago to its unearthing by archaeologists thousands of years later and then finally to how it got to its present home in a NYC museum. Readers learn new words related to archaeology (in capitals) and about the process of restoring artifacts.
This book is great for connecting the ancient past to the present and showing all the effort that goes into preserving the past. In a starred review, School Library Journal called it "brilliantly simple and effective...an excellent addition to any elementary collection." We agree.

Interest Level:  Grades 2-4


Peek Inside
Below are sample spreads from inside this adorable kids book: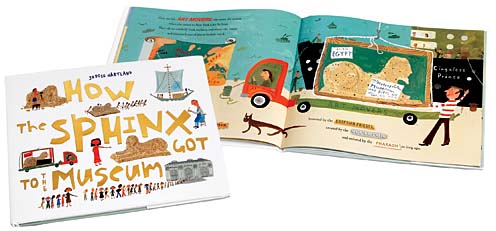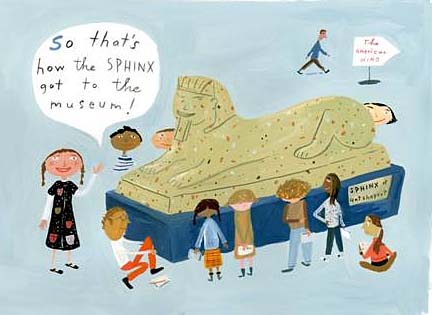 books on archaeology for kids      or      books on ancient Egypt for kids

Enjoy the books!
Betsy, Cindy, and Virginia (the teachers/sisters behind this website)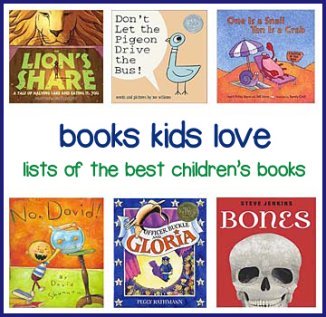 Enjoy our Facebook Feed Here