How the Dinosaur Got to the Museum
by Jessie Hartland
We loved How the Sphinx Got to the Museum so we were thrilled to find another related title by Jessie Hartland!  This title describes the 145-million-year journey of a dinosaur-- from roaming the landscape of modern-day Utah to its discovery in 1923 to its final home at the famed Smithsonian Museum.
Reading Levels
Interest Level:  Grade 1-4
DRA Level:  24
Lexile Measure:  640L
Grade Level Equivalent:  3.4
Guided Reading Level:  M

In a starred review, School Library Journal said, "Brilliantly simple and effective, this is an excellent addition to any elementary collection."  This book was a 2010 Booklist Top Ten Science Book for Youth!

Below are sample pages from inside How the Dinosaur Got to the Museum: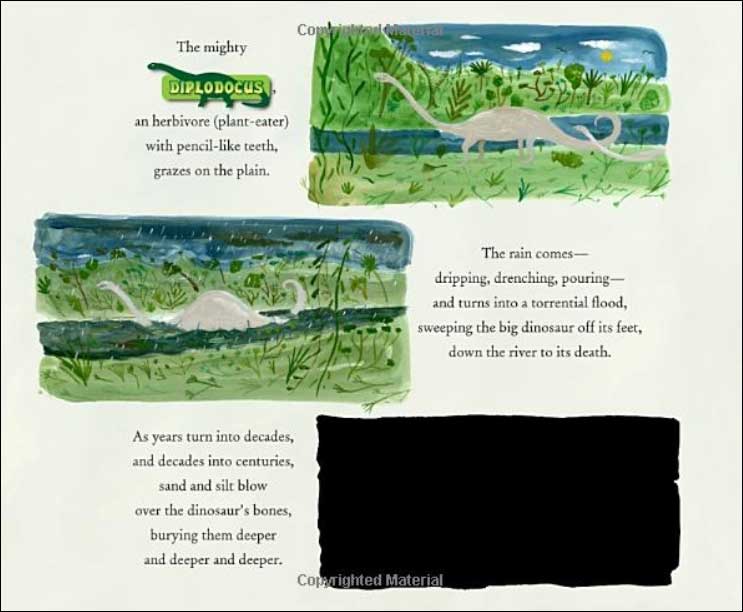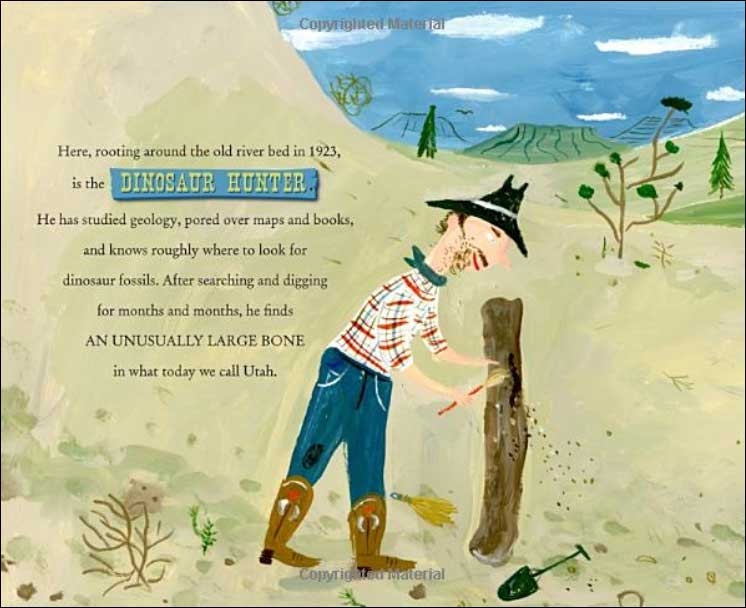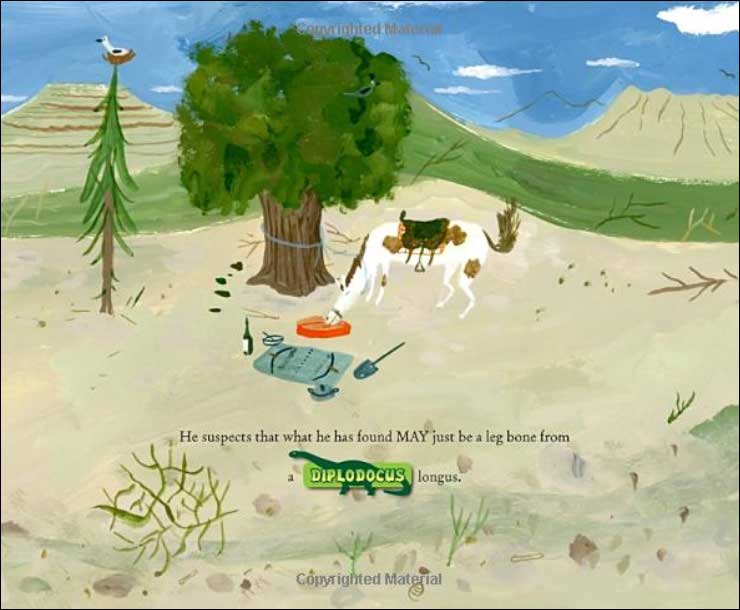 Where to now?
Now that you've seen this great book, what would you like to see now?  Please note that as an Amazon Associate, we earn from qualifying purchases.