Golem
by David Wisniewski

Golem retells a centuries of Jewish legend about a rabbi who used his powers to create a giant man of living clay (called a Golem), who protected a community's Jewish population against a violent crowd that was persecuting them. 
Dramatic cut-paper collages help tell this story. The intricately cut, multi-layered paper illustrations are definitely the highlight of this book. We couldn't keep our fingers off the pages because they look positively 3D.
Awards Won
 * Caldecott Medal Winner 1997
 * American Library Association Notable Children's Book 1997

Reading Levels
Interest Level:  Grade 2-6
Grade Level Equivalent:  4.1
Lexile Measure: 690L
If you use this book as a read aloud, be sure to allow access for individual viewing, as these illustrations deserve to be poured over and marveled at up close. We aren't wild about the storyline, but then again we often find that children's book adaptations of folk legends just aren't our cup of tea.

Below is a sample pages from inside this book. These small versions should give you an idea of the amazing cut paper illustrations, but really, you have to see them full size to get just how neat they are. We don't love this story, but we do love these illustrations!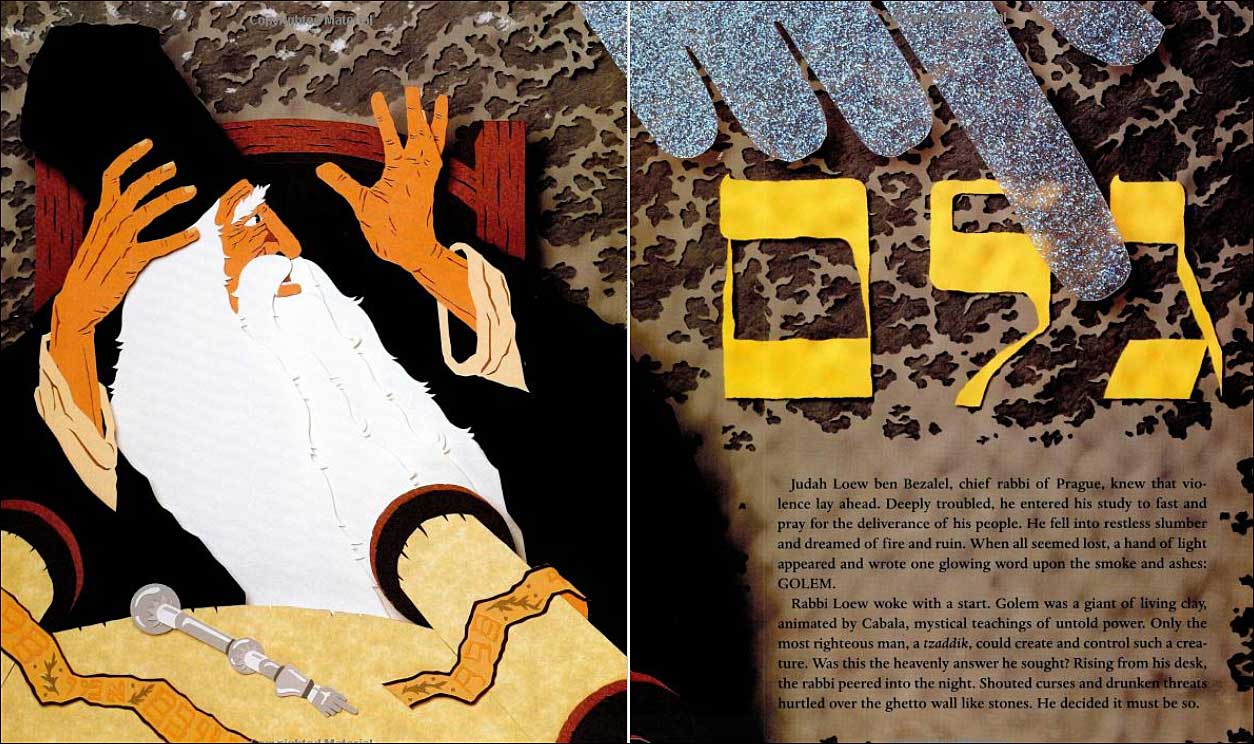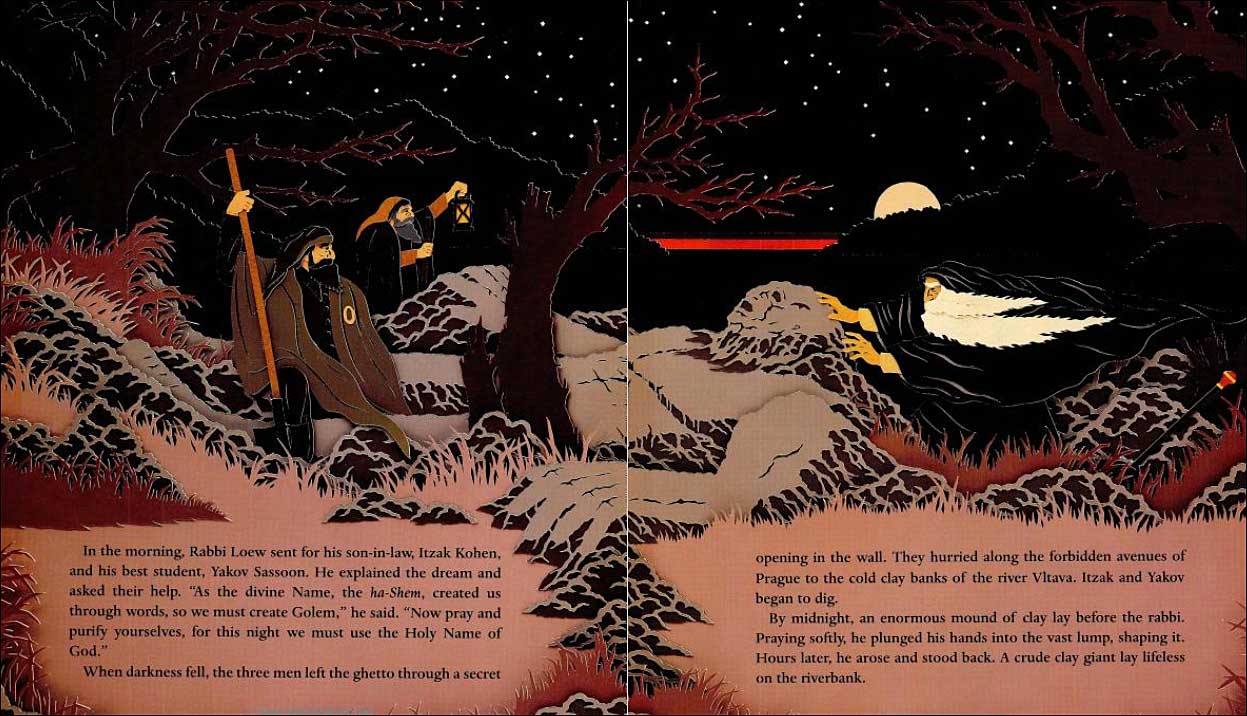 Where to now?
Now that you've seen this great book, what would you like to see now?  Please note that as an Amazon Associate, we earn from qualifying purchases.



You may also want to check out other books illustrated by David Wisniewski, such as those shown below. To learn more, click on the books below or link above.