Gold Fever! Tales of the California Gold Rush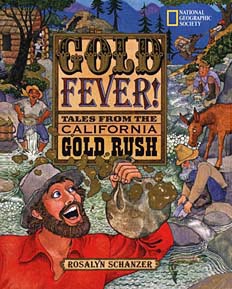 by Rosalyn Schanzer
Another great Rosalyn Schanzer book!  Beginning with the discovery of gold at Sutter's Mill, the story of the California gold rush is described in detail, including what miners ate and wore, how they lived, played, how they struggled to survive, etc.
First-person accounts, newspapers, and lively artwork combine to bring the history of the gold rush to life.

School Library Journal ended its review of the book by saying, "Other books can fill in the facts and figures related to the gold rush, but Gold Fever! makes a uniquely exciting introduction to a fascinating period."

Interest Level:  Gr. 3-6               Grade Level Equivalent: 5.8


Below are the two available covers for this book.  (We are working on getting sample interior pages for this book as well.)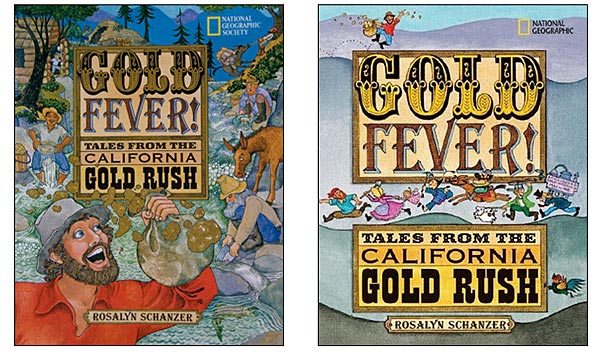 Where to now?
Now that you've seen this great book, what would you like to see now?  Please note that as an Amazon Associate, we earn from qualifying purchases.