Founding Fathers of America

best biographies for children
The founding fathers of America lived a loooooong time ago, and kids sometimes have a hard time relating to them or understanding why it is that adults are always calling them "great men." But children's books can help personalize these men relating their characters and the events of their lives in accessible and interesting ways for children.
Listed below are well written children's biographies of some of the Founding Fathers of America. We hope you find this list helpful!


Books on the Founding Fathers of America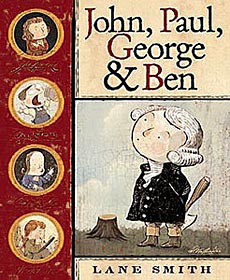 John, Paul, George
and Ben
(fictional childhood stories
about four founding fathers)
1st grade - 5th grade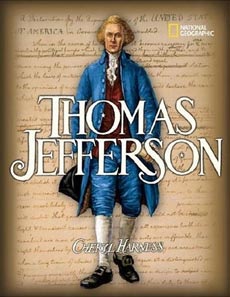 Thomas Jefferson
(bright mixed-media
illustrations and lively text)
by Cheryl Harness
3rd grade - 7th grade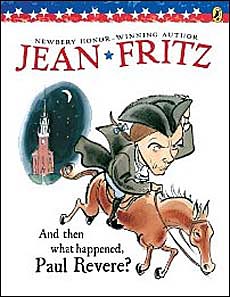 And Then What
Happened, Paul
Revere?
by Jean Fritz
Grade 2 & Up

Will You Sign Here,
John Hancock
by Jean Fritz
3rd grade - 6th grade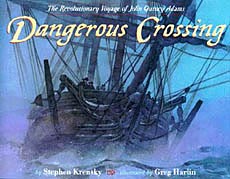 Dangerous Crossing
The Revolutionary Voyage
of John and John
Quincy Adams
by Steven Krensky
2nd grade - 4th grade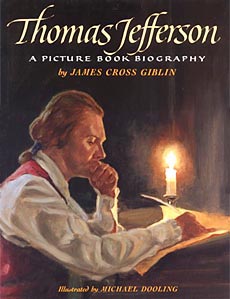 Thomas Jefferson
A Picture Book Biography
by James Cross Giblin
3rd grade - 6th grade
George Washington:  For books about George Washington, click below:



Ben Franklin:  For books about Benjamin Franklin, click below:



books for older kids about Founding Fathers

Below are several other well-recommended children's biographies of about the found fathers. We don't have dedicated review pages for these books because we haven't had a chance to read yet, but we wanted to let you know about them...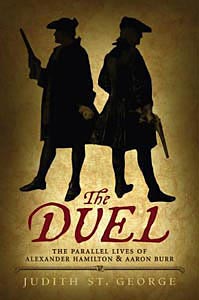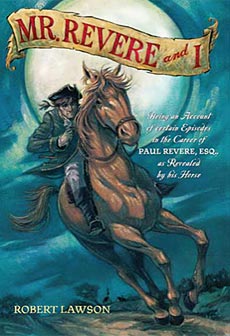 The Duel: The Parallel Lives of Alexander Hamilton and Aaron Burr by Judith St. George (Grade 5-9)
Mr. Revere and I: Being an Account of Certain Episodes in the Career of Paul Revere, as Revealed by his Horse  by Robert Lawson (Grade 4-8)
Duel! Burr and Hamilton's Deadly War of Words by Dennis Fradin and Larry Day (Grade 3-6)
To learn more about any of these books, click the book titles to see their listing on Amazon.  Note that if you purchase an item, they give us a small referral fee.