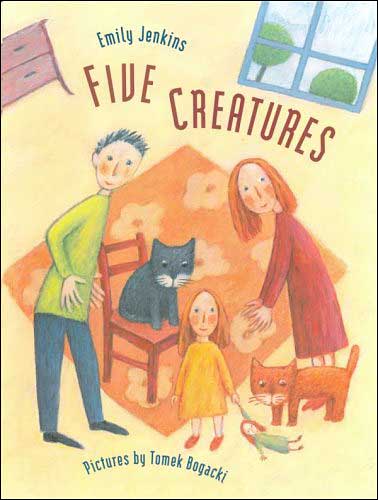 Five Creatures
by Emily Jenkins and Tomek Bogacki
In Five Creatures, a little girl sorts and counts the five members of her household based on various characteristics, interests, talents, even food choices (ie: "Three who like to hide in boxes. / Four who have a knack with yarn." Or "Two who can read, and one who is learning.")  
This brilliantly simple and charmingly illustrated book is full of math curriculum uses. This is one of our favorite number books for kids who are comfortable with addition and subtraction.
We LOVE the illustration style. The pictures are so whimsical and adorable!
Awards Won
  * Boston Globe/Horn Book Best Children's Book Honor
   * American Library Association Notable Children's Book of the Year
   * Child Magazine Best Children's Book Award
   * Parent's Guide Children's Media Award
Reading Levels
Interest Level:  Preschool - Grade 1
DRA Level: 16
Lexile Measure: 130L
Grade Level Equivalent: 1.5
Guided Reading Level:  I    

Lesson Idea: On the author's website, she says, "The idea for this book came from a venn diagram I drew, sorting the separate and overlapping qualities of members of my household. The book can be used as a companion to math activities in sorting, making sets, counting, and diagramming. It can also be used as a starting point for discussing different family compositions, and for drawing family portraits." Such a great idea.  We're gonna try that ourselves soon!
See Inside:  Below are sample pages from inside this super cute book that shows kids how to see math all around them. (Trust me, they'll want to do a lot of sharing of their own examples after a read aloud of this book!)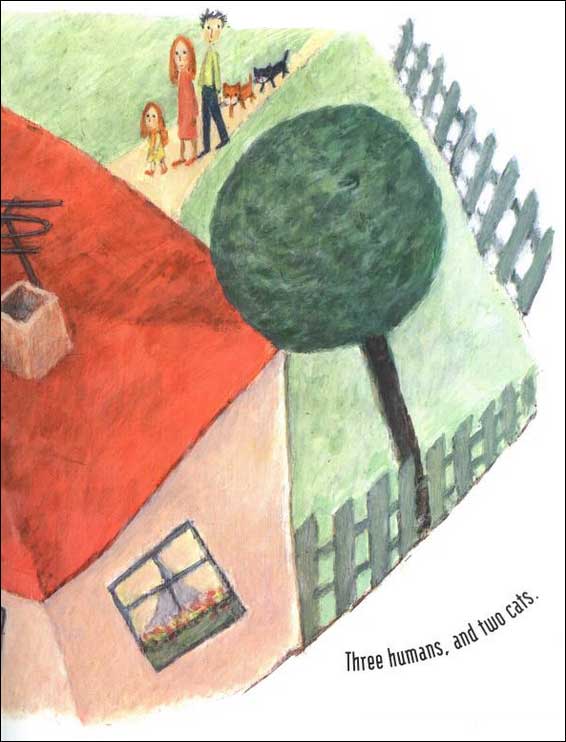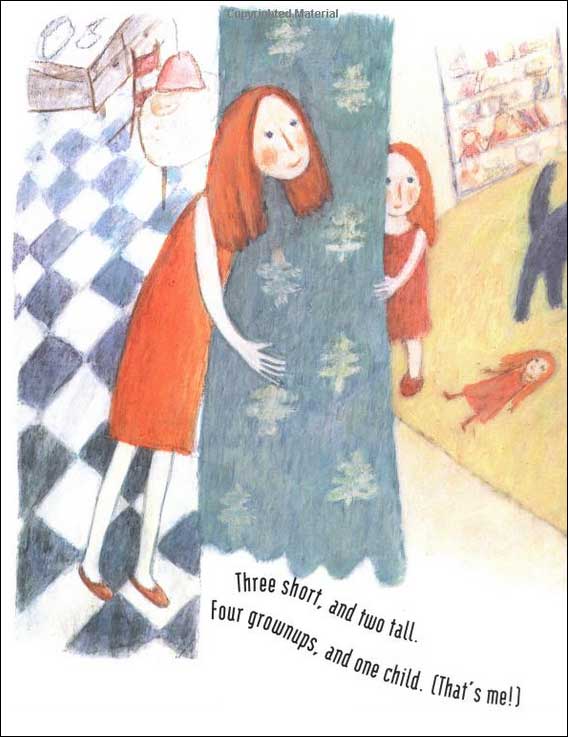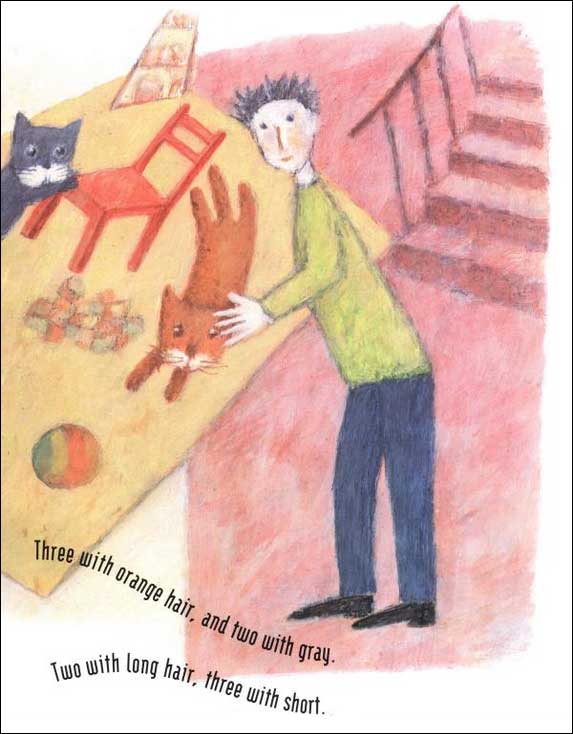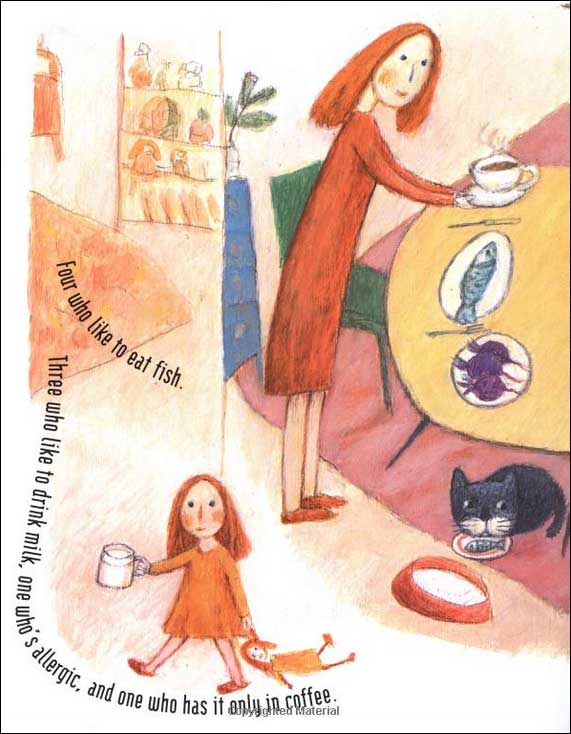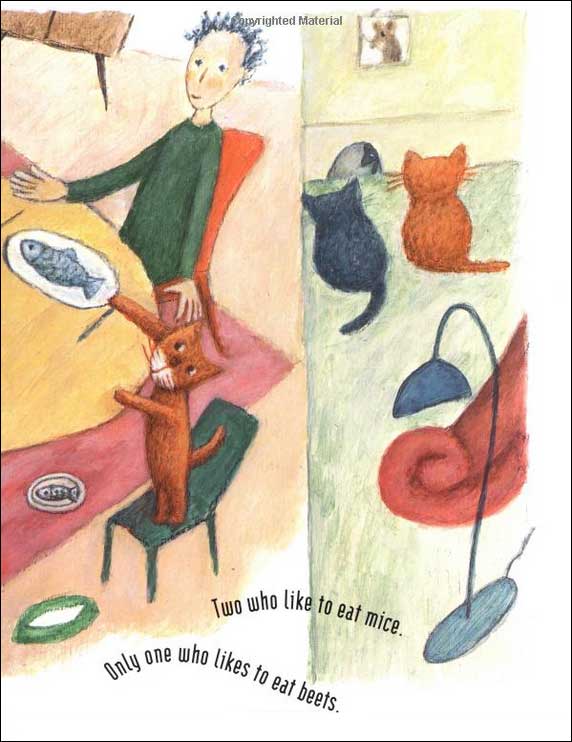 Where to now?
Now that you've seen this great book, what would you like to see now?  Please note that as an Amazon Associate, we earn from qualifying purchases.