Feel the Wind
(Let's Read & Find Out Science)
by Arthur Dorros
For most teachers, the most challenging facet of teaching weather is the wind. What is wind, and if you can't see it, how do you know if it's there? This book answers these questions in clear, accessible language.
Young children will learn how the wind impacts weather, what causes wind, and even how humans can use it. Includes a few fun ideas for related activities (ie...making a weather vane).
Reading Level
Interest Level:  K-Gr. 2
DRA Level:  20
Lexile Measure: 600L
Grade Level Equiv:  3.9
Guided Reading: L 
Below are sample pages from inside this book.  As you can see, the illustrations are cute and kid friendly, and the explanations are conversational and clear. This book is yet another great product of the Lets Read and Find Out Science series!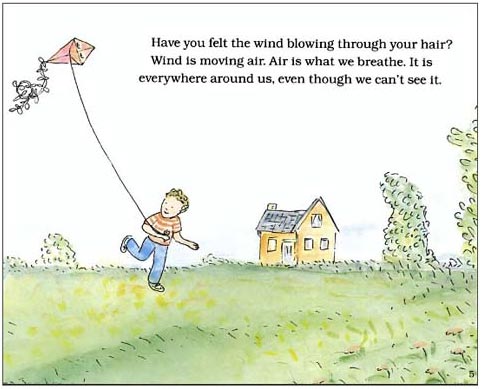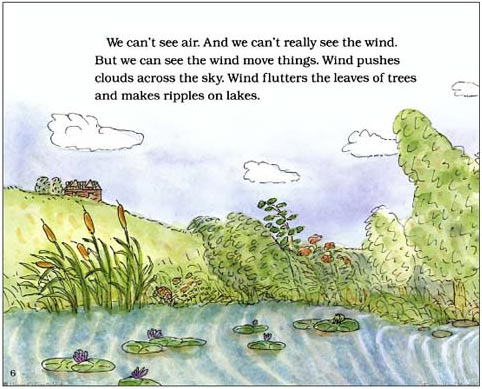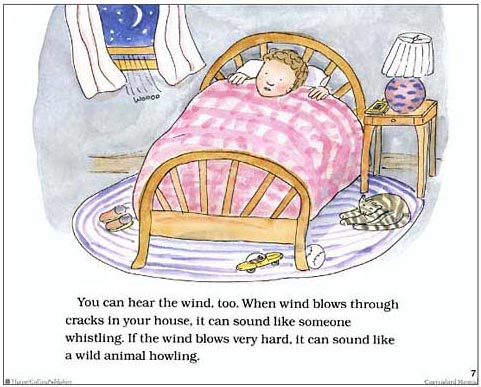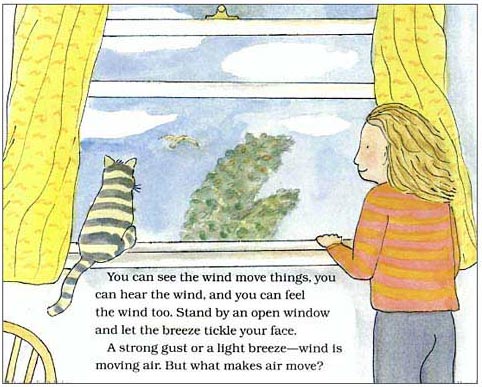 Where to now?
Now that you've seen this great book, what would you like to see now?  Please note that as an Amazon Associate, we earn from qualifying purchases.



If you like this one, there are more Let's Read and Find Out Science books. We really like this series. The authors and illustrators do such a good job of taking complex science subjects and putting them into kid friendly doses and language!  They are definitely worth checking out. You can learn more about this great series of books by clicking on the book covers below or the link above.