Ellsworth's Extraordinary
Electric Cars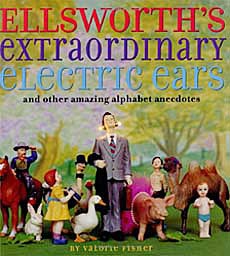 by Valorie Fisher
Explore twenty-six amazing alphabet worlds, where every picture tells a tale! Children and adults alike will be delightfully dazzled by Fisher's creative and imaginative miniature worlds, as they have fun finding familiar objects from A- Z.

In this book, readers will meet:

Alistair, an alligator with an appetite for acrobats
Igor, who sells irresistible, invisible ice cream
Holly, who is happily at home in her handbag
Violet, who is on vacation with a view of a volcano
Mario and his mechanical mustache machine
Dot, who about dainty dump trucks
Reading Levels
Interest Level:   K-Gr. 2          Grade Level Equiv:  3.2         Lexile Measure: 670L



See inside  Ellsworth's Extraordinary Electric Ears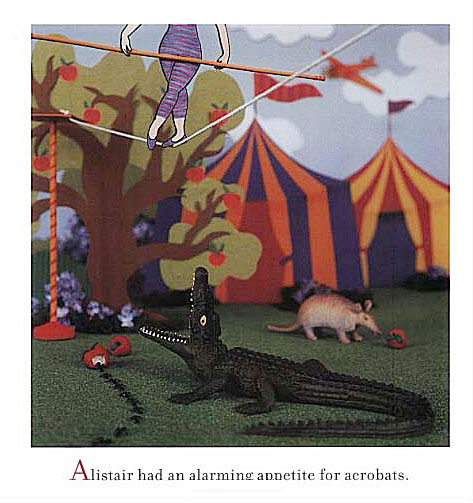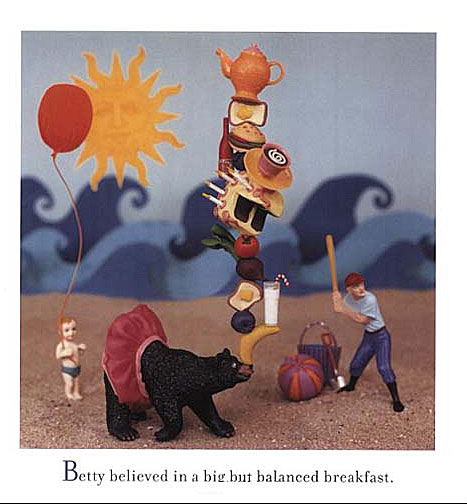 Note: DON'T buy the 2009 version. The quality is not good and the interior pages are in black and white! Order a used 2003 version (either hardcover or paperback). That's the original and it is MUCH better.



Please note that if you purchase an item from Amazon, they give us a small referral fee. And that helps us cover the costs of this website.


---