Ellsworth's Extraordinary
Electric Cars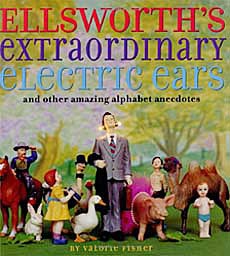 by Valorie Fisher
Explore twenty-six amazing alphabet worlds, where every picture tells a tale! Children and adults alike will be delightfully dazzled by Fisher's creative and imaginative miniature worlds, as they have fun finding familiar objects from A- Z.

In this book, readers will meet:

Alistair, an alligator with an appetite for acrobats
Igor, who sells irresistible, invisible ice cream
Holly, who is happily at home in her handbag
Violet, who is on vacation with a view of a volcano
Mario and his mechanical mustache machine
Dot, who about dainty dump trucks
Reading Levels
Interest Level:   K-Gr. 2          Grade Level Equiv:  3.2         Lexile Measure: 670L



See inside  Ellsworth's Extraordinary Electric Ears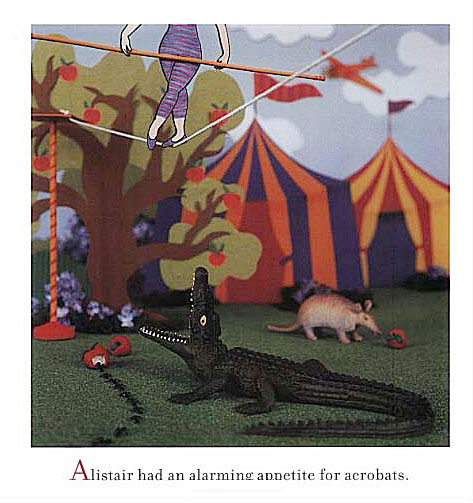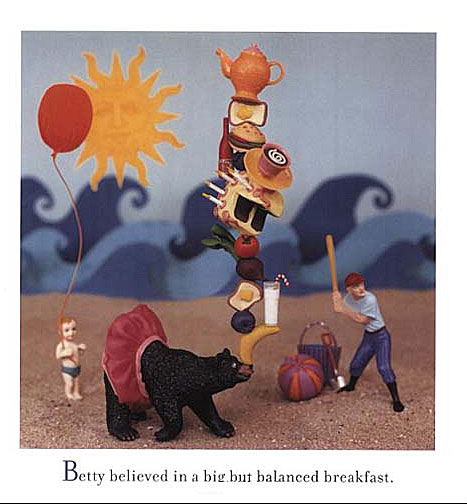 Note: DON'T buy the 2009 version. The quality is not good and the interior pages are in black and white! Order a used 2003 version (either hardcover or paperback). That's the original and it is MUCH better.


Where to now?
Now that you've seen this great book, what would you like to see now?  Please note that as an Amazon Associate, we earn from qualifying purchases.