Dinosaurs! The Biggest,
Baddest, Strangest, Fastest
written by Howard Zimmerman
An over-sized book befitting an over-sized subject. This book features all the main dinosaurs from Triassic, Jurassic, and Cretaceous periods, although they are grouped according to physical attributes or behaviors, not era (Biggest Meat Eaters, Strangest-Looking...).
The text is accessible and interesting, but the main draw is the "dramatic illustrations of awesome dinosaurs [that] rank this book several notches above the average." (School Library Journal) 

This book is best for kids who want to see dinosaurs in all their fierce glory. As School Library Journal put it: the "towering Tyrannosaurus actually looks like it could eat 500 pounds of meat in one bite."


Interest Level:    Grade 2-5


See inside      Below is a sample spread from inside this book: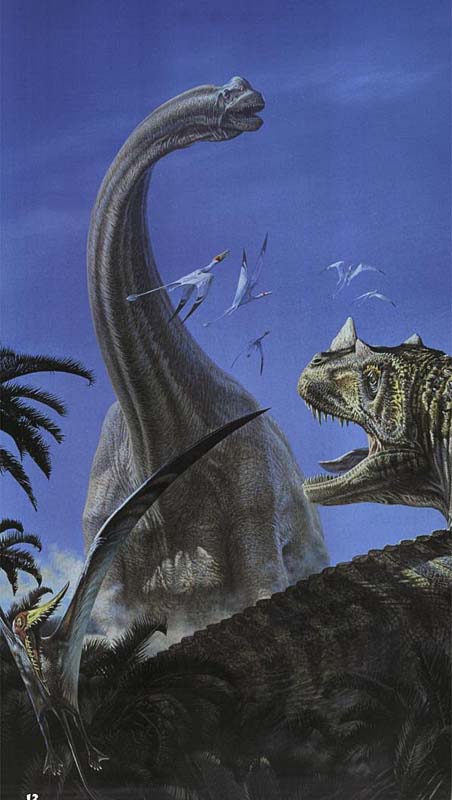 Please note that if you purchase an item from Amazon, they give us a small referral fee. And that helps us cover the costs of this website.


---