Did You Say Pears?

by Arlene Alda

Did You Say Pears? uses photographs to illustrate homonym and homophone pairings.The word pants, for example, shows a photo of a panting dog next to a pair of jeans.

This book is very straightforward and no-nonsense. Most of the other books on our favorites list use humor to teach homonyms and homophones. This one just gets right to the point.

Booklist liked the book, calling it "a marvelously imaginative pairing...of homonyms and homophones, wrapped up in a rhyme of amazingly few words and terrific offbeat photographs."  School Library Journal didn't like it quite so much, ending its review by calling the book "an additional purchase" (meaning, it wouldn't really be their first choice).  We agree. This book is not our top pick in this category but it could be a very useful classroom resource. 


Interest Level:    Kindergarten - 3rd grade


Below are sample spreads from inside this book. As you can see, the text is minimal but the homonyms lesson is solid. :)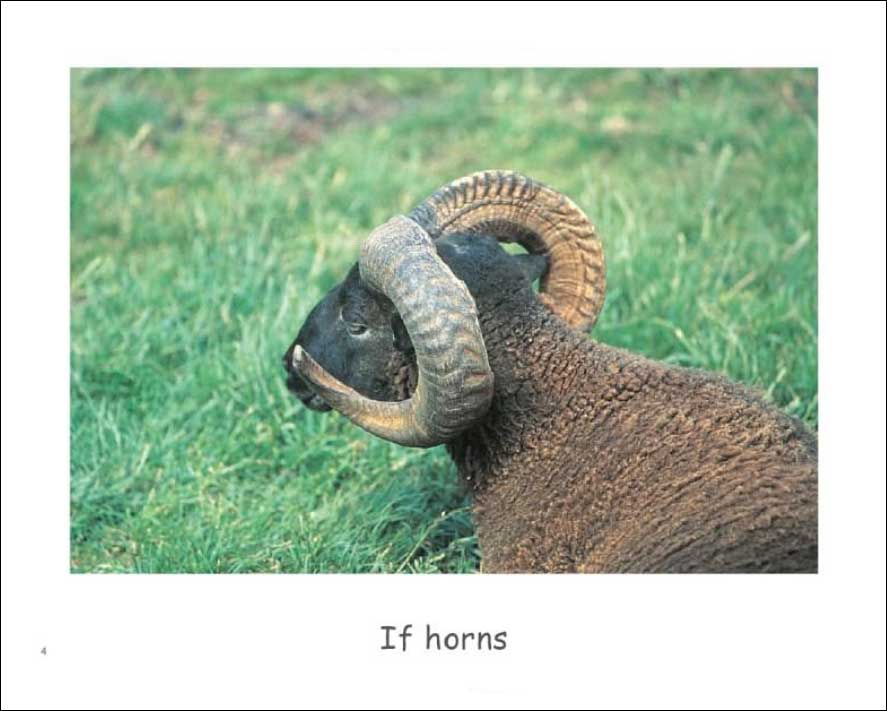 Please note that if you purchase an item from Amazon, they give us a small referral fee. And that helps us cover the costs of this website.


---