Crazy Like a Fox: A Simile Story
by Loreen Leedy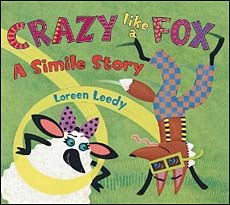 What it's about
Leedy takes well know similes (roar like a lion, mad as a hornet...) and cleverly combines them to create a charming story about a fox, a lamb, and a surprise birthday party. Add in the colorful digital illustrations and this is a great book overall and perfect for teaching similes. In a starred review,

Kirkus

said it will be "as welcome as springtime to teachers, aspiring writers and any who appreciate wordplay."

Reading levels
Interest Level: K-Gr. 2 DRA Level: 38
Grade Equivalent: 2.8 Guided Reading: P


Awards and Rating
Average Amazon Rating:

(5 reviews)
Sample spreads

from inside Crazy Like a Fox: A Simile Story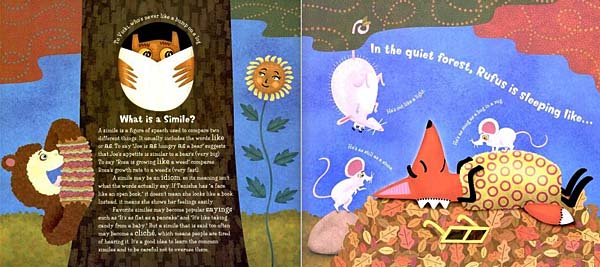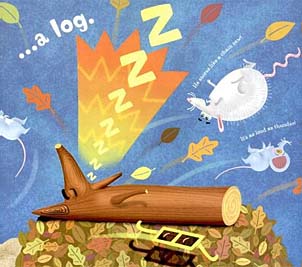 Where to now?