Chicken Cheeks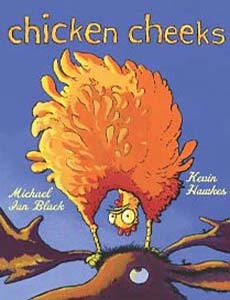 by Michael Black
illustrated by Kevin Hawkes
A bear wants to reach some honey, so he gathers his friends to make an animal tower. When each participating animal arrives, their rear-end is described using funny, rhyming synonyms (ie: turkey tushy, penguin patootie, rhino rump...). Will they ever make it to the honey?

Drive home the prevalence of synonyms with this fun book that shows that even a giggle-inducing item like rear-ends has many, many synonyms. Indeed, your students will be amazed to hear 16 synonyms for rear-end (incl. rump, derriere, caboose, tushy, patootie...)  
But this book is "a lot more than a list of words for kids to snicker at." (School Library Journal)  Hawkes illustrations perfectly match the silly premise. His animals sport befuddled, goofy expressions and the tower they create is hilariously improbable, with tiny animals propping up enormous ones and some upside down. This book is silliness incarnate...and loads of fun!


Reading Levels
Interest Level:  Preschool - Gr. 1           DRA Level:  38          
Guided Reading Level: P                      Lexile Measure: 1080L


See inside
Below are sample pages from inside this book: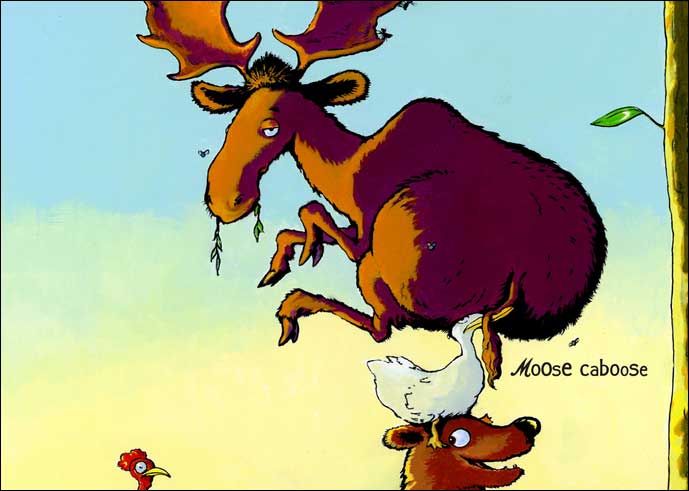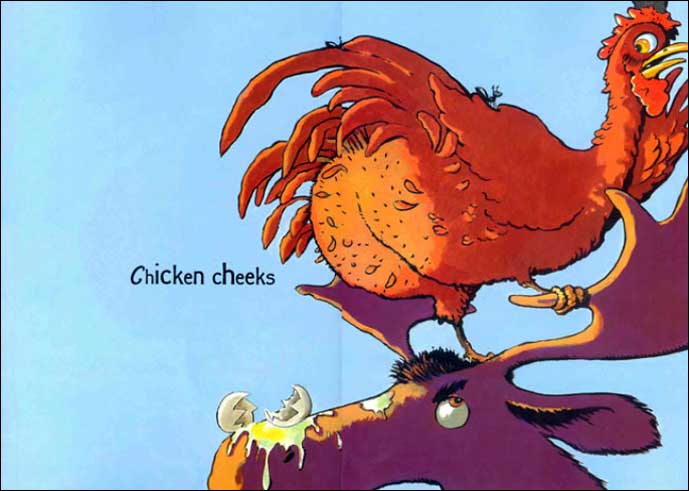 Please note that if you purchase an item from Amazon, they give us a small referral fee. And that helps us cover the costs of this website.


---