Caldecott Medal Winners
and Honor Books
Below is a continuation of our Caldecott Medal and Honor Book list...and what a list it is! We couldn't begin to select a favorite title from this impressive list! We like the wide range of illustration styles in this group---from the stunning woodcuts in Snowflake Bentley to the bright cartoons in No, David! to the highly detailed, more sophisticated illustrations in Tibet Through the Red Box. To learn more about these books, click the book title.
And if you want more, you can always check out other pages of our Caldecott list by clicking the arrows at the bottom of this page.


Caldecott Medal & Honor Books
My Friend Rabbit
(friends devise a  crazy scheme
to get a toy out of a tree)
Caldecott Medal book!
Preschool - 1st grade

The Spider and the Fly
(famous poem paired
with luminescent,
silvery illustrations)
1st grade - 6th grade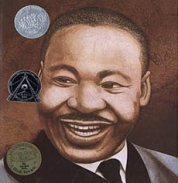 Martin's Big Words
The Life of Dr. Martin
Luther King (stunningly
illustrated biography)
1st grade - 6th grade

So You Want to Be President
(quirky title full of brief histories, trivia, anecdotes, failures...)
2nd Grade & Up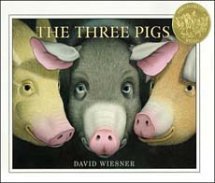 The Three Pigs
(super creative take on
this classic childhood story)
great for all ages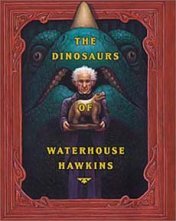 The Dinosaurs of
Waterhouse Hawkins 
 (bio of a scientist and artist
who loved to draw dinos)
3rd grade - 6th grade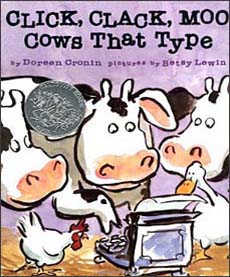 Click Clack Moo,
Cows That Type
(barnyard animals unite to
improve their living conditions)
Kindergarten - 2nd grade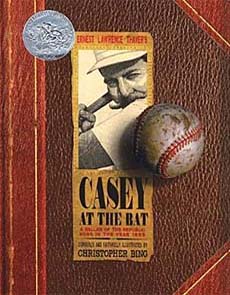 Casey at the Bat
(famous poem paired
with stunning,
detailed illustrations)
3rd grade & Up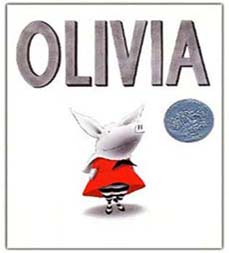 Olivia
(an intense, energetic pig
who is full of over-
the-top activities)
Preschool - 2nd grade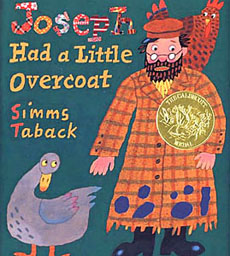 Joseph Had a
Little Overcoat
(a man refashions worn
items into new treasures)
Kindergarten - 2nd grade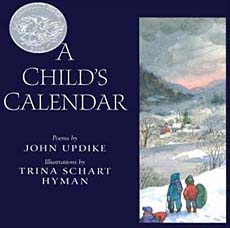 A Child's Calendar
(12 poems describing
the activities of family in
each month of the year)
Kindergarten - 4th grade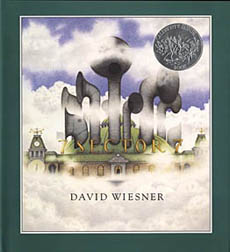 Sector 7
(a boy discovers the
gateway to a 'cloud
factory' in the sky)
all ages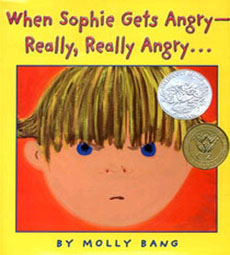 When Sophie Gets Angry
--Really, Really Angry 
(beautifully captures a child's
emotions in hot/cool colors)
PreSchool - Grade 2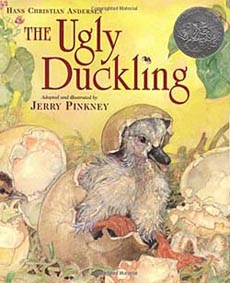 The Ugly Duckling
(retelling of this classic
tale, paired with beautiful, detailed illustrations)
Kindergarten - Grade 2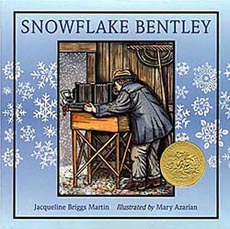 Snowflake Bentley
(biography of a farmer who
took close up photos
of snowflakes)
Kindergarten - 2nd grade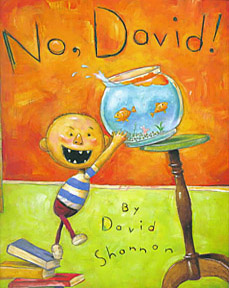 No, David!
Caldecott Honor 1999
Preschool - 1st grade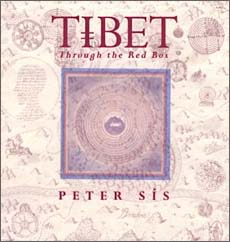 Tibet Through
the Red Box
(author recounts his father's
travels in Chin and Tibet)
5th grade & Up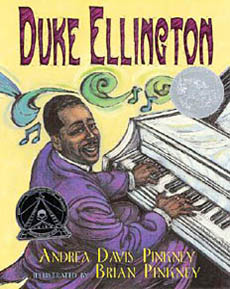 Duke Ellington
by Andrea Davis Pinkney
Kindergarten - 4th grade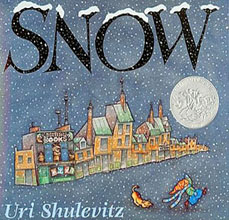 Snow
(whimsical title about
stopping to enjoy the
beauty of falling snow)
PreSchool - 1st grade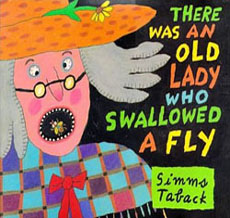 There Was An
Old Lady Who
Swallowed a Fly 
(fun retelling of a classic)
PreSchool - Grade 2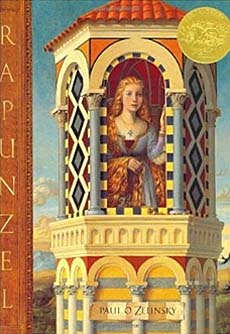 Rapunzel
(beautifully illustrated
retelling of the classic tale)
Kindergarten - 3rd grade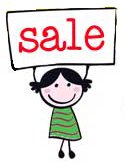 Save BIG on the best children's books
Caldecott books for $2.75 each

These books are used but in great shape!  Kids are hard on books. Don't spend your money on new, pristine books that will stay pristine for 5 minutes. Our used [but still very good] books are a perfect middle ground.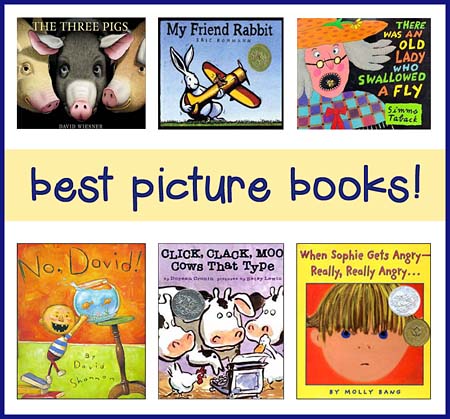 ---