Belle Prater's Boy

Belle Prater has left her family, so Woodrow, her son, moves to Coal Station to live with his grand- parents. Gypsy, his cousin, lives next door, and over the course of their sixth-grade year, the two become best friends. But Gypsy can't understand how Woodrow seems to so easily accept his mom disappearance when she is having such a hard time accepting her father's death.
Awards Won by this book

Newbery Winners--1997 Honor Book
Reading Levels for this book

Interest Level:                DRA Level:               Lexile Measure:
Grade Equivalent:             Guided Reading:
Book Covers Available

We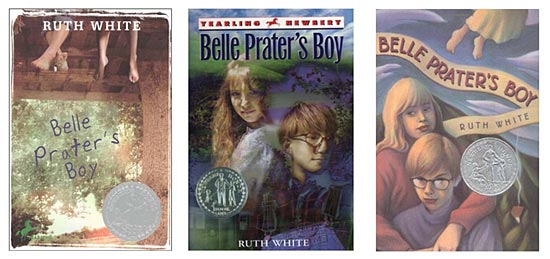 Title Lesson / Activity Ideas

Text


---

This book was an honoree for the prestigious Newbery Award for best children's literature. Click to see the full list of Newbery Award Winners.



Enjoy the books!
Betsy, Cindy, and Virginia (the teachers/sisters behind this website)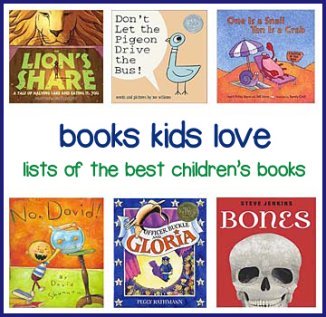 Enjoy our Facebook Feed Here