We're working on a write up of Bad Apple: A Tale of Friendship by Edward Hemingway:

We have this in the apples section, but it's NOT about apples so if you are looking for a book to teach about the apple life cycle or harvest or whatever, this isn't it.  What this book does provide a cute fictional story about apples  -- this one is about apple standing up to bullies.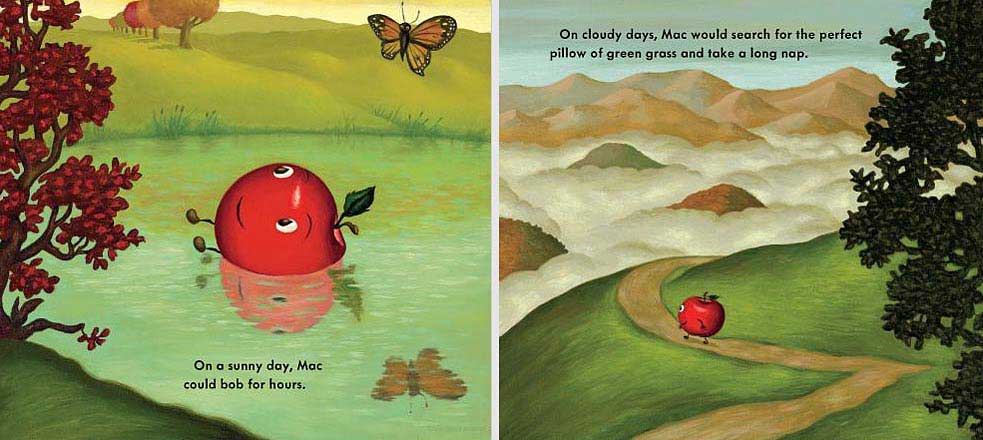 Where to now?
Now that you've seen this great book, what would you like to see now?  Please note that as an Amazon Associate, we earn from qualifying purchases.