And Then What Happened
Paul Revere?
And Then What Happened Paul Revere?
written by Jean Fritz
illustrated by Margot Tomes
Make Paul Revere's midnight ride come alive with this engagingly written title that not only shares the harrowing details and narrow escapes that occurred along the ride, but also helps 'flesh out' this important man via interesting and humanizing anecdotes. As we've said before, Jean Fritz's US History books are fantastic... always such a hit with kids!
Reading Levels
Interest Level: Gr. 3-6
DRA Level:  40
Lexile Measure: 830L
Grade Level Equiv:  4.1
Guided Reading: R
Below are sample pages from inside this book.  The book is clearly a bit dated, but it's still good.  We wish they'd update the interior pages like they did the cover!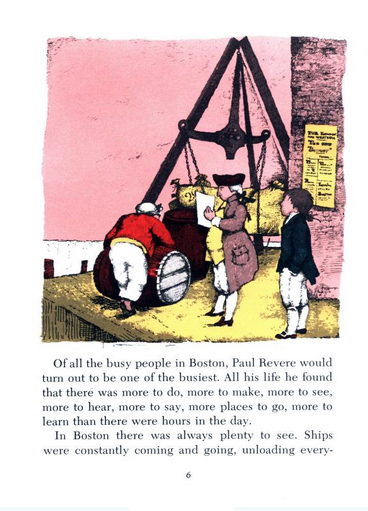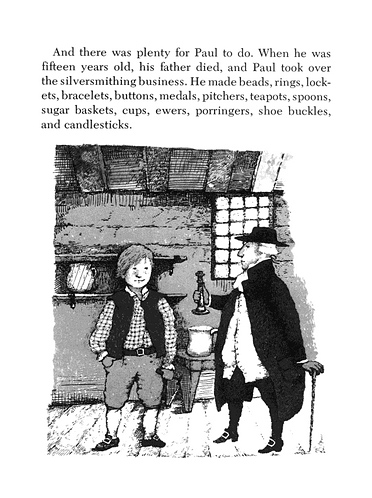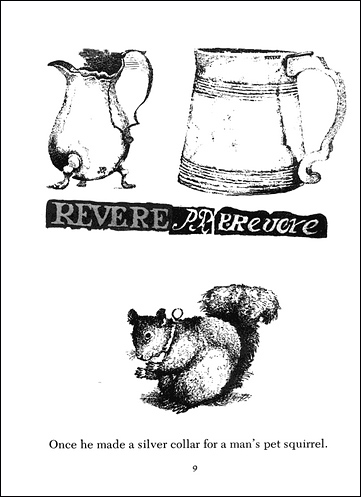 Where to now?
Now that you've seen this great book, what would you like to see now?  Please note that as an Amazon Associate, we earn from qualifying purchases.