Abe Lincoln's Dream
by Lane Smith

Abe Lincoln's Dream summary: When a schoolgirl gets separated from her tour of the White House and finds herself in the Lincoln bedroom, she also discovers the ghost of the great man himself. Together they embark on a journey across the country to answer Lincoln's questions and quiet his concerns about the nation for which he gave his life. This wholly original tale is signature Lane Smith; Abe Lincoln's Dream is funny, touching, and surprising in a way only possible from this master picture book creator.
We love Lane Smith's books!  And this book fits his trademark style -- off beat, whimsical, super kid-friendly!   However, we also totally agree with the caveat that Booklist added to their positive review:  "While there are plenty of juicy historical tidbits for teachers and librarians to mine here, kids may need help to follow the random musings and sort fact from fiction."


Reading Levels
Interest Level:  Kindergarten - Grade 3
DRA Level:  30
Lexile Measure: 390L
Grade Level Equivalent:  2
Guided Reading Level:  N 
Reviews
"...bold and spectacular. (Horn Book, starred review)
"Teachers, librarians, and anyone who knows anything about kids' books will be anticipating this one."  (Booklist)
"A picture book that transforms the 16th president from a seemingly austere, severe figure into a sympathetic character." (School Library Journal, starred review)


See Inside Abe Lincoln's Dream
Below are sample spreads from inside this book. Fans of Lane Smith will recognize his trademark illustration style.  So funky and fun!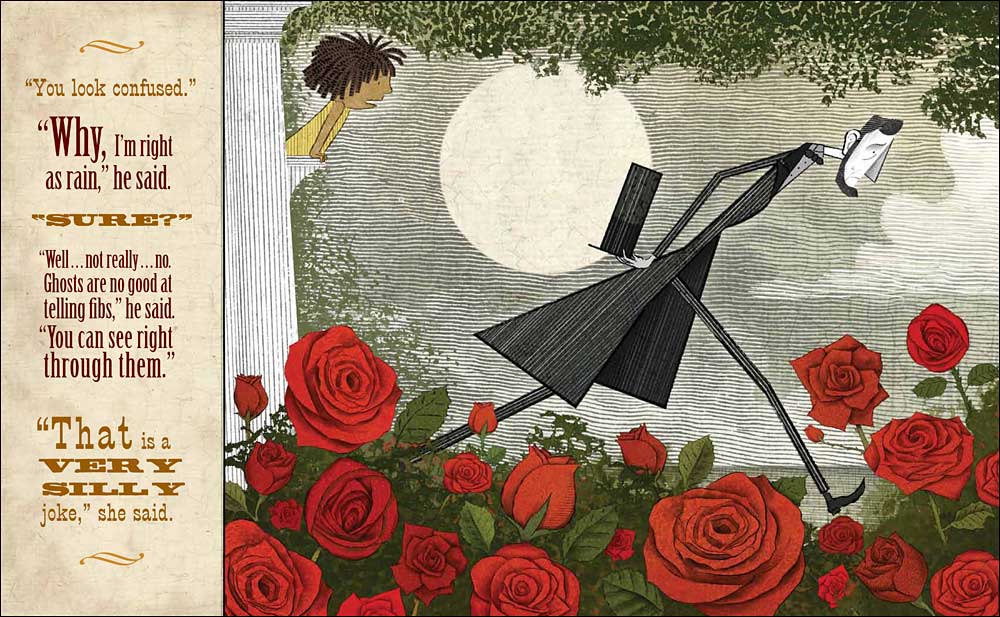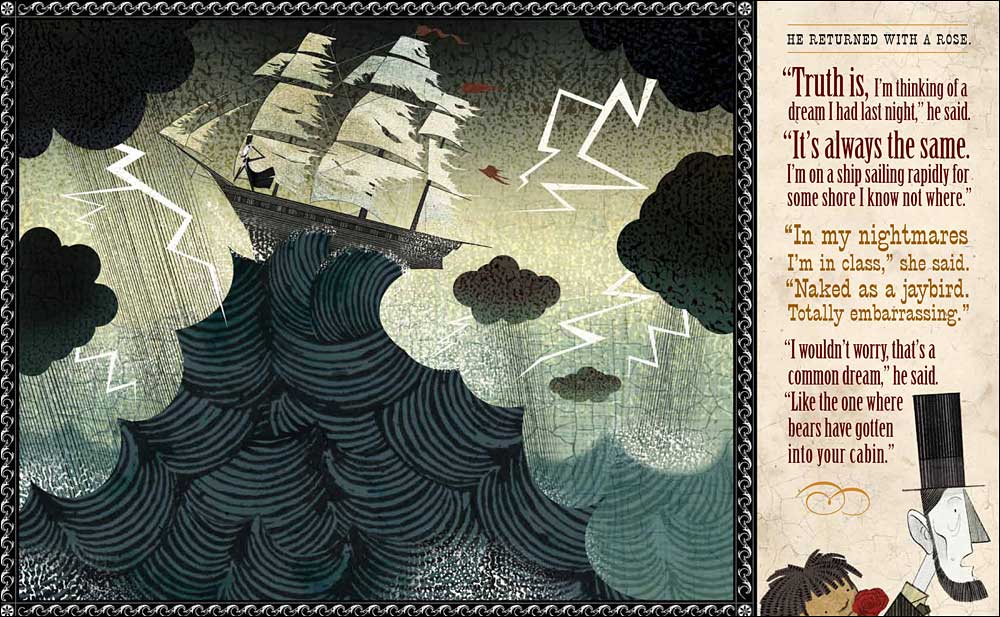 Abe Lincoln's Dream
Art Activity
Teachers: We found a fun art activity / lesson idea online that you can do with your students after reading this fun, kid-friendly Abraham Lincoln biography. It is a directed drawing and then painting activity. Teachers can simply the project by doing just the directed drawing, or do the whole project for a really fabulous, "hall worthy" activity.  To see this activity and how to do it. click the link:


    Looking for kids books on Abraham Lincoln?  Check out our

sale kids books on Lincoln & Washington
Just $2.75 each!  Check out our list of kids books about Abraham Lincoln and George Washington. We often have this fantastic book in our inventory.  If we don't currently have this exact book today, there are likely lots more good books to choose from about this particular topic. All at 50% off retail!


return to list of Abraham Lincoln books or American History books or President's Day books