Abe Lincoln: The Boy Who Loved Books
by Kay Winters and Nancy Carpenter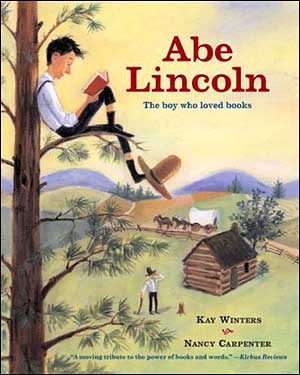 Abe Lincoln: The Boy Who Loved Books is so adorable and so perfectly kid-friendly that early childhood educators will definitely want this book in their collection. It's one of the three or four Lincoln books that we read to our first and second grade classes each year around President's Day.
This book tells the story of Lincoln's life, from his childhood living in a cabin in the woods to his adult life as a lawyer and eventually as the President. However, the BULK of the book is devoted to his early years. The book ENDS with Lincoln becoming President. There's no mention of what he did once he became the President, and no mention of the Civil War or slavery.  The focus is on his formative years and how his determination to learn and his resolve in overcoming adversity made him into the great person he was.
We like this focus.  To us, it seems age appropriate...celebrating the man without getting into areas that young ones don't yet have the context to understand. (Yes, we do mention slavery and civil war when teaching Lincoln to our first graders, but not in depth.)  And as teachers, we especially appreciate the theme that runs throughout the book of Lincoln's love of words and learning and reading.  :) 

And the illustrations.... ADORABLE!!!  We admittedly are partial to this cute, folksy style of illustration, but regardless of your personal artistic leanings, Nancy Carpenter's illustration style really words with the historical setting of this book.  Publisher's Weekly called the style "reminiscent of Grandma Moses's work" and we agree. It's a PERFECT choice for this book!  Get Abe Lincoln: The Boy Who Loved Books--you'll love it!

Reading Levels
Interest Level:  K-Gr. 2  /  DRA Level:  18  /  Lexile Measure: 480L  /  Grade Level Equivalent:  3.5  /  Guided Reading Level:  K
Reviews
We're not the only ones who loved Abe Lincoln: The Boy Who Loved Books!  It was a Junior Library Guild Selection and made it on the Chicago Public Library Best of the Best List for 2003!  "Her free-verse narrative takes on a suitably homespun directness...a quality echoed in Carpenter's choice of oils on rough-textured canvas, in a style reminiscent of Grandma Moses's work." (Publisher's Weekly)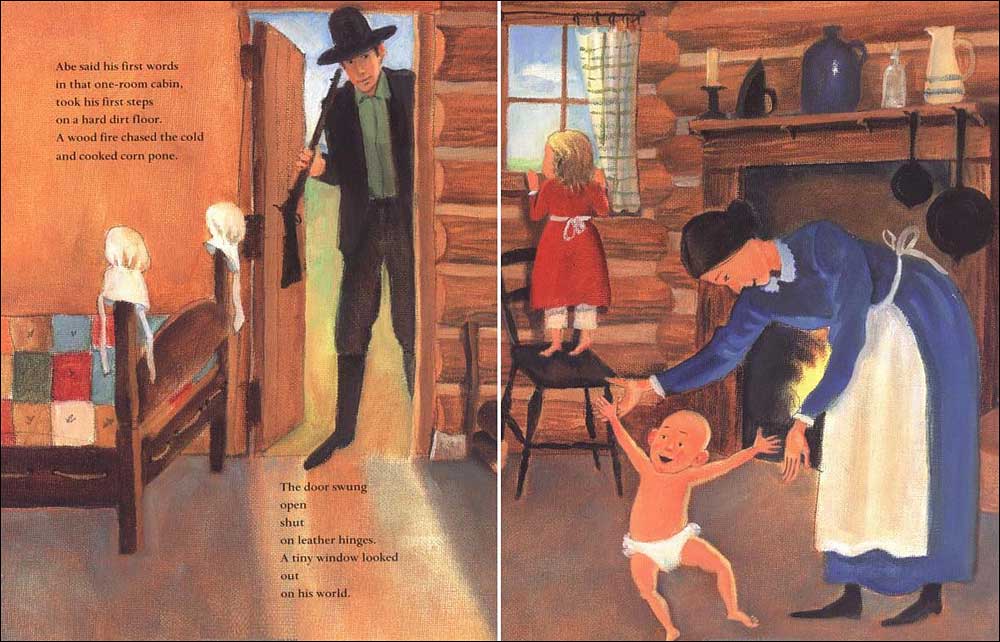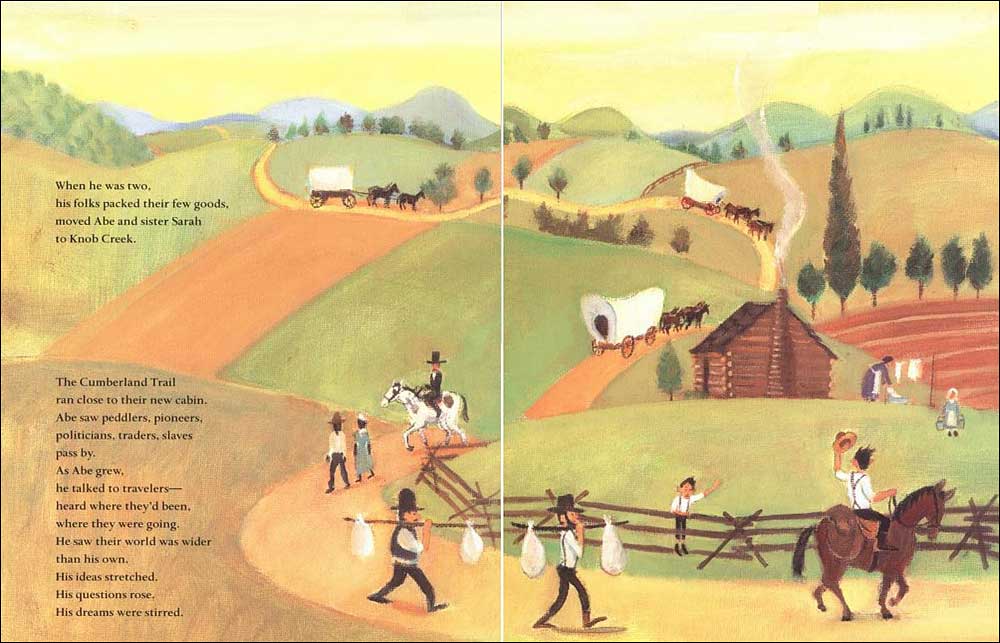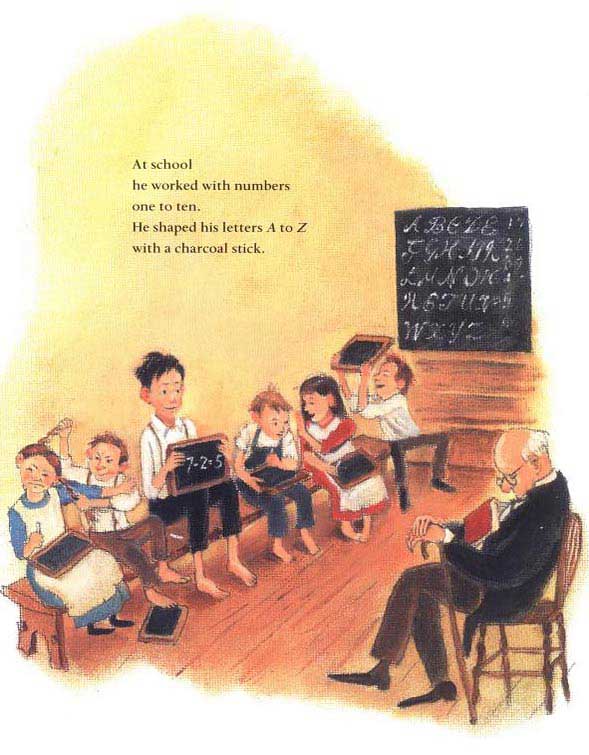 Looking for kids books on Abraham Lincoln?  Check out our


sale kids books on Lincoln & Washington


Just $2.75 each!  Check out our list of great kids books about Lincoln and Washington. We often have this fantastic book in our inventory.  If we don't currently have this exact book today, there are likely lots more good books to choose from...all at 50% or more off retail prices!

return to list of Abraham Lincoln books or American History books or President's Day books