Teaching Verbs

with children's books

We like teaching verbs! They are pretty straightforward, and there are so many fun, active activities to drive home what verbs are. Fun stuff!  Below is a list of fun children's picture books that are great for helping kids understand what verbs are.
Of course all books have verbs in them (at least those with words), but these books have kid-friendly definitions and give lots of fun examples. We hope to enlarge upon this list, but for now we have a few books to help teach this part of speech. If you know any books we should add to this list, please let us know. We need your help!
Note: We also have booklists on other parts of speech.


Great Books for Teaching Verbs

Nouns and Verbs Have
a Field Day
(cute story that teaches that
sentences need nouns & verbs)
by Robin Pulver
1st grade - 4th grade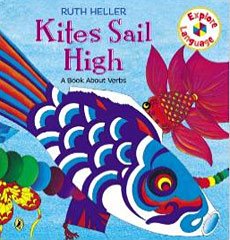 Kites Sail High: A
Book About Verbs
(part of the World of Language
series, covers A LOT of ground!)
by Ruth Heller
Grade 1-6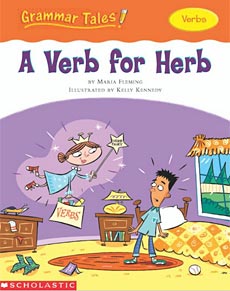 A Verb for Herb
(a fairy shows a bored little boy
all the fun, active things he can do,
like dance, hop, cook, invent...)
by Maria Fleming
1st grade - 4th grade

Shake, Rattle, and Roll
An Action Packed Verb Book
(part of the Doodlezoo series--
combines computer illustrations
and nature photography)
by Keith Potter
illustrated by

To Root, to Toot, to
Parachute: What is a Verb?
(zany, funny, full of examples)
by Brian Cleary
2nd grade - 4th grade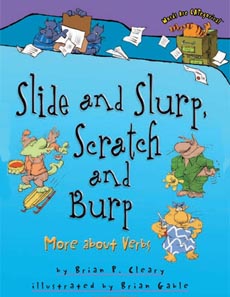 Slide & Slurp, Scratch and
Burp: More About Verbs
(a follow up book on verbs)
by Brian Cleary
2nd grade - 4th grade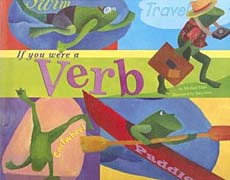 If You Were a Verb
(whimsical illustrations, defines
verbs and gives examples)
by Michael Dahl
1st grade - 3rd grade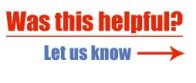 We LOVE getting likes!  It makes us want to keep making these lists!  :) Please press LIKE if you found this information helpful. And help us spread the word by sharing the page.


Or Pin this page to your Pinterest board to share it and remember it for later. :)