Teaching Service

with the best children's books
Teaching service and helping others can't be done through direct instruction. Children learn these traits through the examples of others and their own experiences helping others, then seeing the good that comes from it.  To help children develop a spirit of service, helping others, and self-sacrifice, teachers and parents can set up ways to help their students engage in service activities.
Or... you can can share positive examples of service via stories in great children's books. Most powerful: do both! :)  The children's books listed below are helpful for teaching self- sacrifice, service, and helping others. We hope to add more, so please share.


Great Books for Teaching Service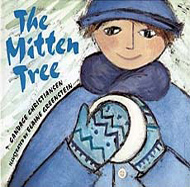 The Mitten Tree
by Candice Christiansen
Preschool - Grade 1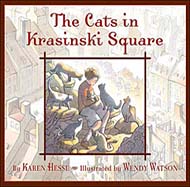 The Cats in Krasinski Square
by Karen Hesse
Grade 3 - Grade 5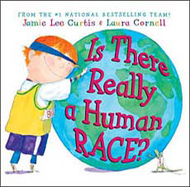 Is There Really a Human Race
By Jamie Lee Curtis
Kindergarten - Grade 3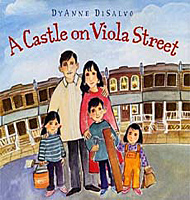 A Castle on Viola Street
by DyAnne DiSalvo
Kindergarten - Grade 3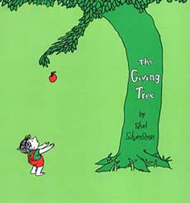 The Giving Tree
by Shel Silverstein
great for all ages

The Trees of the Dancing Goats   by Patricia Polacco
Kindergarten - Grade 4
Chapter books with stories of service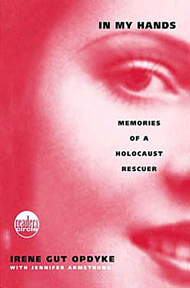 In My Hands
Memories of a Holocaust Rescuer
by Irene Gut Opdyke
Grade 5 & Up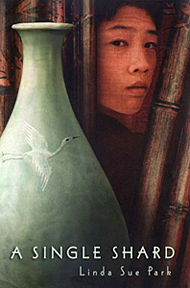 A Single Shard
(Newbery Winner)
by Linda Sue Park
Grade 5 - Grade 8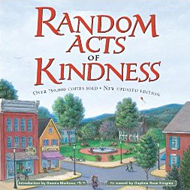 Random Acts of Kindness
by Conari Press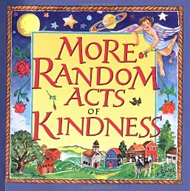 More Random Acts of Kindness
by Conari Press

Plus check out these related booklists:

To learn more about this book, click the link below.  Please note that if you purchase an item from Amazon, they give us a small referral fee. (This helps pay for site hosting costs, thus allowing us to keep everything free for site visitors!)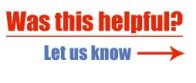 We LOVE getting likes!  It makes us want to keep making these lists!  :) Please press LIKE if you found this information helpful. And help us spread the word by sharing the page.


Or Pin this page to your Pinterest board to share it and remember it for later. :)


---