Teaching Numbers
Counting Books That Kids Love!

Teaching numbers and counting is so much fun with children's books!  But how do you find that book when hundreds of counting books crowd shelves?  Some are fabulously inventive and educational while others simply rehash what we've all seen in numbers books for years. To stand out from the crowd, great numbers and counting books should do more than just present increasing numbers of items matched to increasing numerals. Great books in this genre should engage readers, spark imagination, and  teach other age-appropriate concepts. All these books do just that.
If you're teaching numbers and counting, check out these fun books!  They're great for math lessons, individual browsing, or a read alouds. The list below of math books for kids includes links to buy the books on Amazon.  Or, to save 50% or more on math children's books, check out our list of SALE math books.  Our books are a great deal! All are used but are in great condition, some are even like new.


Best Books on Counting & Numbers
with links to buy on Amazon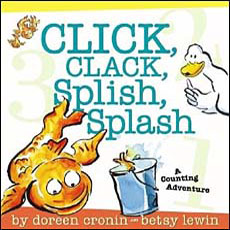 Click, Clack,
Splish, Splash:
(duck and friends are on a
rescue mission, with each step
involving increasing numbers)
Preschool - Kindergarten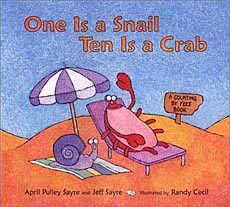 One Is a Snail,
Ten Is a Crab
(counting and adding the
number of feet that
different animals have)
Kindergarten - 2nd grade

Olivia Counts
(an adorable, spunky little
pig makes teaching
numbers 1-10 such fun!
Part of the Olivia series.)
Preschool - 1st grade

Chicka Chicka 123
(101 numbers climb up a
tree, one at a time until 20,
and then by 10s)
Preschool - 1st grade

City by Numbers
(numerals 1-21 depicted
in common city scenes)
all ages will love it!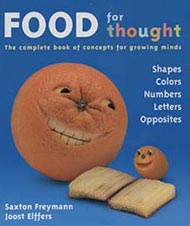 Food for Thought
(funny & cute food sculptures
teach shapes, colors, letters,
numbers and opposites)
Preschool - 2nd grade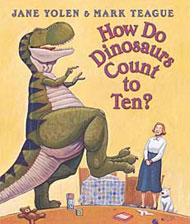 How Do Dinosaurs
Count to Ten?
(cute book shows dinosaurs
learning how to count)
Preschool - 1st grade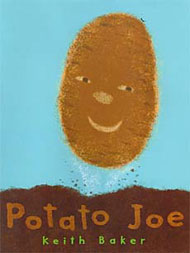 Potato Joe
(energetic potatoes burst from
the ground, then back down,
to "One Potato, Two Potato")
Preschool - 1st grade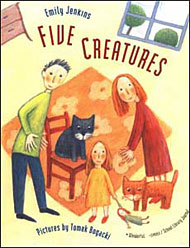 Five Creatures
(a girl sorts and counts
her family members based
on various characteristics)
1st grade - 5th grade


My Little Sister Ate
One Hare
(a girl eats delightfully gross
items as part of a magic act)
1st grade - 4th grade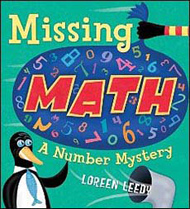 Missing Math
A Number Mystery
(shows what life would be
like without numbers)
Kindergarten - 2nd grade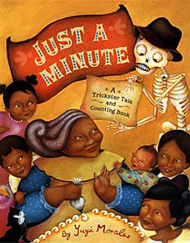 Just a Minute
A Trickster Tale and
Counting Book
(a Day of the Dead story)
Preschool - 2nd grade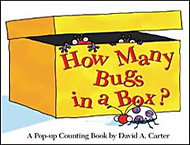 How Many Bugs in a Box
(a pop-up counting book of
comical bugs that burst
out with each page)
Kindergarten - 2nd grade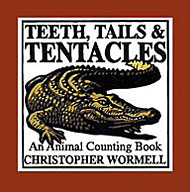 Teeth, Tails, & Tentacles 
An Animal Counting Book
(plus interesting animal facts)
Kindergarten - 3rd grade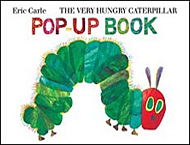 The Very Hungry
Caterpillar POP-UP Book
(a pop-up take on the classic
children's book -- LOVE IT!)
Preschool - 1st grade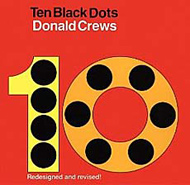 Ten Black Dots
(illustrations integrate a certain
number of black dots, ie: 5 dots
can be buttons or portholes)
Preschool - 1st grade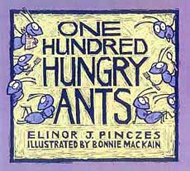 100 Hungry Ants
(100 hungry ants desperately
try to get to a picnic faster)
Kindergarten - 2nd grade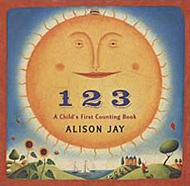 123: A Child's First
Counting Book
(a girl dreams of a magical land
full of fairy tale characters)
Preschool - 2nd grade

other books for teaching numbers
not our favorites by still good choices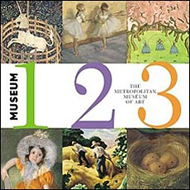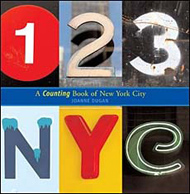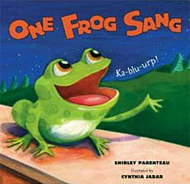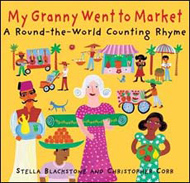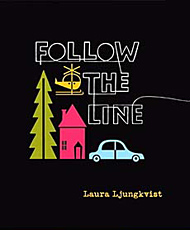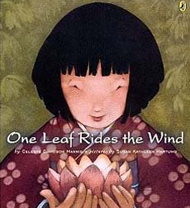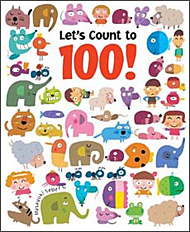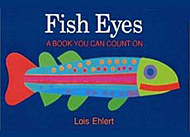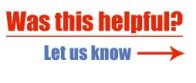 We LOVE getting likes!  It makes us want to keep making these lists!  :) Please press LIKE if you found this information helpful. And help us spread the word by sharing the page.


Or Pin this page to your Pinterest board to share it and remember it for later. :)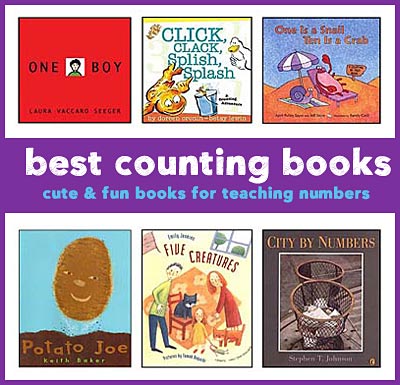 ---
---
And lastly, while we specialize in reviewing children's books, we have run across some pretty cool educational learning toys that we think would be great for teaching numbers and counting in the classroom or at home. Check out these fun options: