Teaching Gratitude

and a thankful, grateful spirit
Teaching gratitude is so much more than the repeatedly saying "Can you say thank you?" Instilling an attitude of gratitude  is no easy task, but it can bring so much joy to a child's life, spilling over into all different areas. To be effective, the topic of being grateful needs to be discussed and revisited often!
The most challenging part of teaching gratitude and thankfulness is that you can't convince a child to be grateful. It's something that each child needs to 'realize' on his or her own. However... we love the special power that great children's storybooks have to nudge a child in the right direction! :)
The children's books below aim to help children see all there is in life to be grateful for, including nature, people, everyday things... Some also cover avoiding greed, which is, of course, the opposite of being grateful for what you currently have.


books for teaching gratitude & thankfulness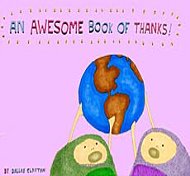 An Awesome Book
of Thanks
(adorable, funky illustrations
show reasons to be thankful)
by Dallas Clayton
Preschool - 3rd Grade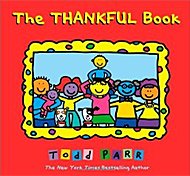 The Thankful Book
(very simple, bright pages
with reasons to be thankful)
by Todd Parr
Preschool - 3rd Grade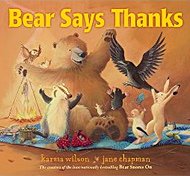 Bear Says Thanks
(bear shows gratitude for
all his animal friends)
Bear and Friends series
by Karma Wilson
Preschool - 3rd grade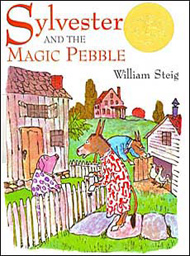 Sylvester and
the Magic Pebble
(a donkey learns gratitude
for his life and parents)
by William Steig
Preschool - 2nd grade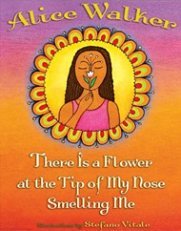 There's a Flower
at the Tip of My
Nose Smelling Me
by Alice Walker
(stunning illustrations!!)
Kindergarten & Up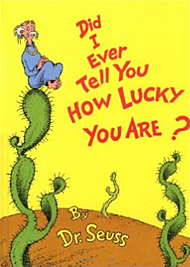 Did I Ever Tell You
How Lucky You Are?
(well-known Seuss book with 'reasons' to be grateful)
by Dr. Seuss
Kindergarten - 4th grade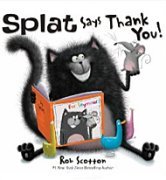 Splat Says
Thank You!
(Splat learns to be thankful
for his friendships)
by Rob Scotton
Preschool - 3rd grade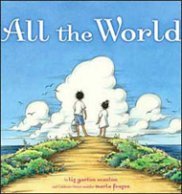 All the World
(gratitude for small daily
life; Caldecott Honoree)
by Liz Garton Scanlon
Preschool - 3rd grade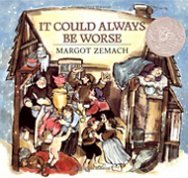 It Could Always
Be Worse
(a traditional Yiddish
folktale on gratitude)
by Margot Zemach
Preschool - 3rd grade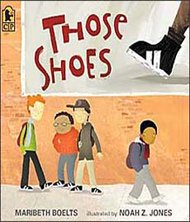 Those Shoes
(material possessions)
by Maribeth Boelts
Kindergarten - 3rd grade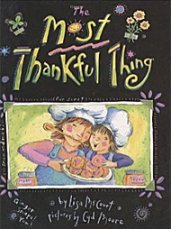 The Most Thankful
Thing
(one mom's gratitude list)
by Lisa McCourt
Kindergarten - 4th grade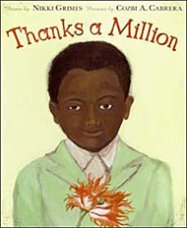 Thanks a Million
(poems on being thankful)
by Nikki Grimes
1st grade - 5th grade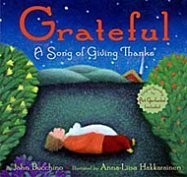 Grateful
(song about gratitude)
includes CD [Art Garfunkel]
by John Bucchino
Preschool - 2nd grade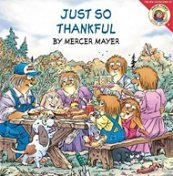 Just So Thankful
(grateful for what you have )
by Mercer Mayer
Preschool - 2nd grade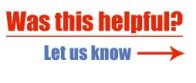 We LOVE getting likes!  It makes us want to keep making these lists!  :) Please press LIKE if you found this information helpful. And help us spread the word by sharing the page.


Or Pin this page to your Pinterest board to share it and remember it for later. :)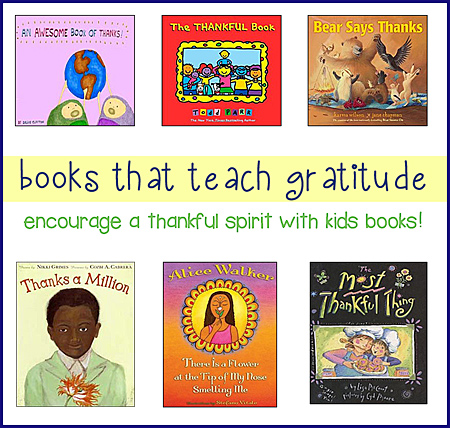 ---