Teaching Division
with Great Children's Books

Clever children's books can be a great resource for teaching division lessons, especially with the more difficult task of providing a real world context for division.
Learning how to perform an operation is much easier to understand than the harder task of composing division problems based on a real world scenarios.
That's where children's books come in handy. Through these stories, kids see how division can be used to solve problems, make things equitable... Plus children's books like those listed below can help differentiate your division lessons to reach all the different learning styles in your classroom.  We think the books on this page could be great resources for division lessons or would be a great way to support at home what your child is learning at school. The book reviews below include links to buy from Amazon.  Or, save 50% with our SALE math books.


Best Division Picture Books

with links to buy on Amazon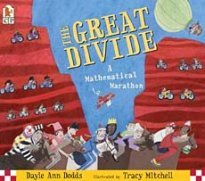 The Great Divide
A Mathematical Marathon
(contestants in a race divide up)
1st grade - 4th grade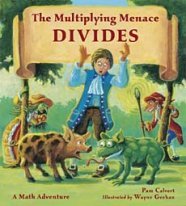 Multiplying Menace
Divides
(a prince must stop Rumpel-
stiltskin from dividing the
kingdom into frogs)
3rd grade - 5th grade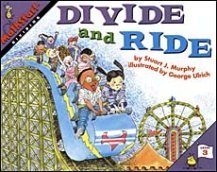 Divide and Ride
(friends at an amusement park
divide up to go on rides)
1st grade - 3rd grade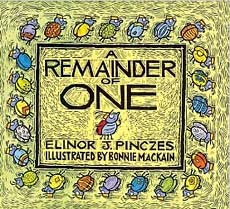 A Remainder of One
(the ants are back with more
problems dividing their troops,
this time for a parade)
1st grade - 3rd grade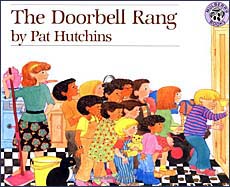 The Doorbell Rang
(friends re-divide up a plate
of cookies every time a
new friend arrives)
1st grade - 3rd grade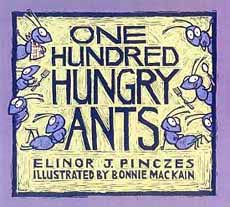 One Hundred
Hungry Ants
(ants divide up into different
groups to get to a picnic faster)
Kindergarten - 2nd grade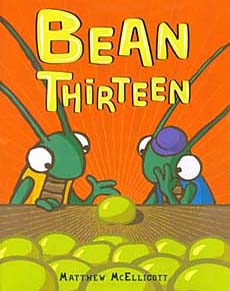 Bean Thirteen
(two insect buddies try to
evenly divide up 13 beans)
1st grade - 3rd grade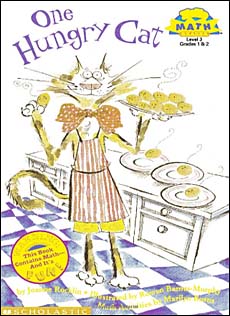 One Hungry Cat
(a baking cat makes, eats, and
divides cookies for friends)
1st grade - 3rd grade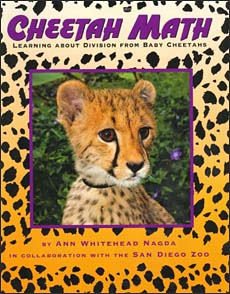 Cheetah Math
(Learning About Division
from Baby Cheetahs)
2nd grade - 5th grade


We need your help to grow this list. Do you know of great children's books about division?  If so, please share your recommendations. And if you've read any of the books we have on our list, we'd love to hear what you thought.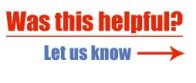 We LOVE getting likes!  It makes us want to keep making these lists!  :) Please press LIKE if you found this information helpful. And help us spread the word by sharing the page.


Or Pin this page to your Pinterest board to share it and remember it for later. :)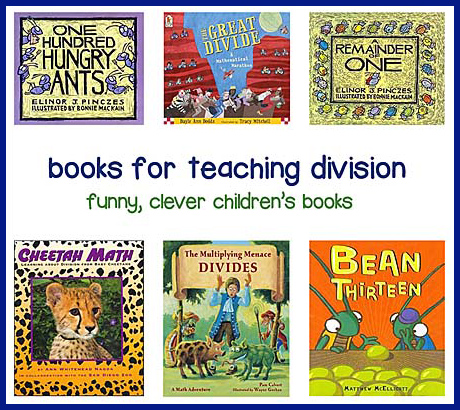 ---