Teaching Compassion
with Touching Children's Books

Teaching compassion and caring for others isn't a straightforward task. Children learn these traits through positive examples and the 'good feeling' they get after treating others with compassion and caring. One very powerful way to foster compassion and caring is to deliberately create opportunities for kids to act compassionately, like service learning activities. The impact of these experiential activities can be life-changing.
But there's another way: help kids to learn by example thru storybooks on compassion!  Parents and teachers can share examples of compassion via children's books like those below, all of which are perfect for teaching compassion and caring.


The Teddy Bear
(a child leaves behind his
beloved bear, who is found
by a homeless man --
a very tender story!)
Preschool - 1st grade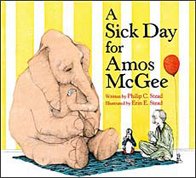 A Sick Day for
Amos McGee
(a charming story about a
sick zoo keeper visited at
home by his animal friends)
Preschool - 1st grade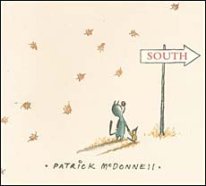 South
(a friendly cat helps a little
bird who wakes up and
discovers his family
has flown south for winter)
Preschool - Kindergarten
Bear Feels Sick 
(when bear feels sick, his
animal friends rally around
to care for him)
by Karma Wilson
Preschool - 2nd grade
Uncle Willie and the
Soup Kitchen
(fictional view of an soup
kitchen from the p.o.v.
of a little boy)
Kindergarten - 3rd grade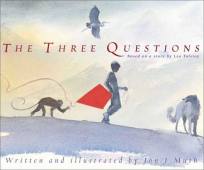 The Three Questions
(a short story by Tolstoy is
recast into a tale for kids --
full of beautiful illustrations)
by Jon Muth
1st grade & Up
How to Heal a
Broken Wing
(a boy finds an injured pigeon
on a busy sidewalk and nurses
it to health with moms help)
Kindergarten - 2nd grade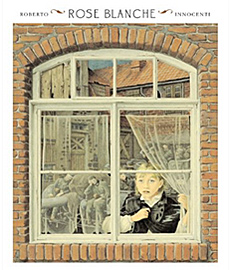 Rose Blanche
(set during WWII, a girl
learns about concentration
camps -- a picture
book for older kids)
5th grade & Up

Great Joy
(a little girl encounters a
homeless vendor and
wants to help--a great story
for teaching compassion)
Kindergarten - 2nd grade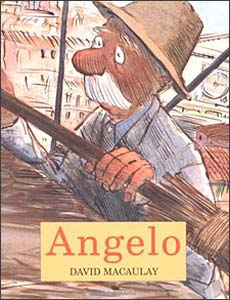 Angelo
(the caretaker of an old
church finds an injured
pigeon and nurses it back
to health--so touching!!!)
3rd grade & Up

Under the Lemon Moon
(a compassionate story
about a thief who was
stealing to feed his
impoverished family)
Kindergarten - 2nd grade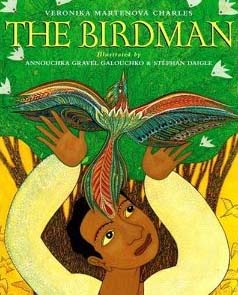 The Birdman
(a story of grief turned to
compassion, set in India
and beautifully illustrated)
by Veronika Charles
Kindergarten - 3rd grade
A Chair for My Mother
(a Caldecott winner -- kids
will feel compassion for
this struggling family
pulling together)
Kindergarten - 3rd grade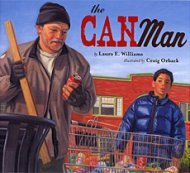 The Can Man
(a boy collects cans to earn
for a skateboard but
has a change of heart when
he meets a homeless man)
1st grade and Up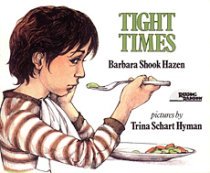 Tight Times
(a little boy from a poor
family finds a starving kitten)
by Barbara Hazen
Preschool - 2nd grade

The Lady in the Box
(siblings see a homeless
woman living in a box
and decide to help--a
touching tale of compassion)
2nd grade - 5th grade

Loser
(a story about a child who is
'different' -- will help kids learn
to step into another's shoes)
by Jerry Spinelli
3rd grade - 6th grade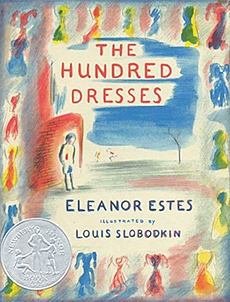 The Hundred Dresses
(a classic about kindness,
compassion, and standing
up for what's right)
by Eleanor Estes
3rd grade - 6th grade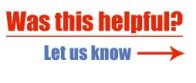 We LOVE getting likes!  It makes us want to keep making these lists!  :) Please press LIKE if you found this information helpful. And help us spread the word by sharing the page.


Or Pin this page to your Pinterest board to share it and remember it for later. :)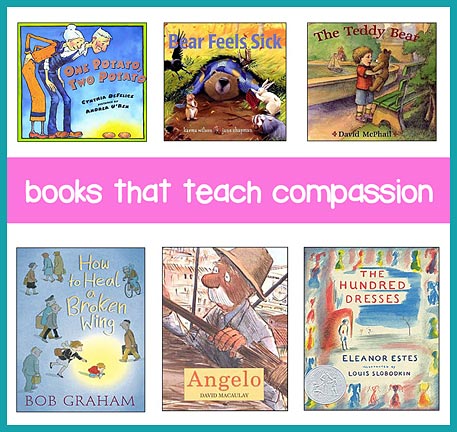 ---