Best Stories of Kindness
in Children's Books
Below are cute and fun stories of kindness for children. We LOVE reading these sweet, thought-provoking books to our students.  Kindness and non-bullying is so important to teach to children of all ages (...and let's face it, adults too!)  And, it's a topic that must be taught and retaught in order to be effective.
One excellent way to do this without losing the effectiveness of the message is to use children's books that tell stories of kindness! Below are children's books specifically aimed at teaching kindness and non-bullying. We hope the list below is helpful. And, if you know of a great children's book on this topic, please do let us know!


Adorable Stories of Kindness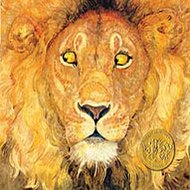 The Lion and
the Mouse
(retelling the well-known
Aesop's fable, full of
STUNNING illustrations)
preschool - 2nd grade
Paulie Pastrami
Achieves World Peace
(funny Paulie plans simple
acts of kindness to spread
world peace)
preschool - 1st grade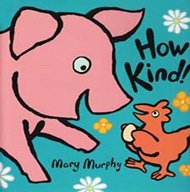 How Kind
(farm animals learn
kindness is contagious
in this cheery tale)
by Mary Murphy
preschool - 1st grade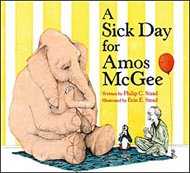 A Sick Day for
Amos McGee
(a charming book about
an elderly zoo keeper
and his animal friends)
Kindergarten - 2nd grade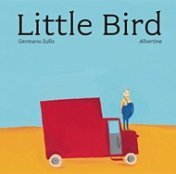 Little Bird
(adorable book that teaches
kids that even small acts
of kindness can make
all the difference)
all ages will enjoy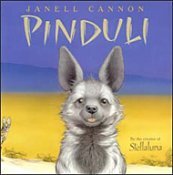 Pinduli
(a story about self-image
and treating others kindly--
set in Africa and staring a
cute little hyena)
Kindergarten - 3rd grade
The Invisible Boy
(nobody ever seems to
notice Brian until the kind-
ness of a new kid helps
Brian learn to shine)
1st grade - 4th grade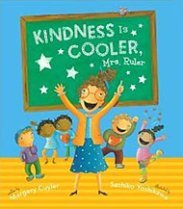 Kindness is Cooler,
Mrs. Ruler
(to get her kids to be kind,
Mrs. Ruler gives an assignment
to do five acts of kindness)
Kindergarten - 2nd grade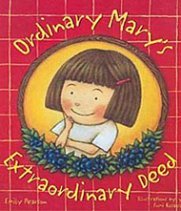 Ordinary Mary's
Extraordinary Deed
(Mary does a good deed and
starts a chain reaction that
goes around the world)
Kindergarten - 2nd grade

A Home for Bird
(a toad makes a new friend
and is determined to help
him -- such a sweet,
touching story!)
Preschool - 3rd grade
How Do Dinosaurs
Play with their Friends
(teaches about being nice
through funny examples
of how dinosaurs treat--
or mistreat--their friends)
Preschool - 1st grade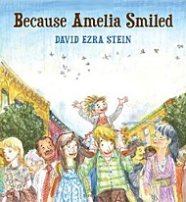 Because Amelia
Smiled
(a cute story about how
contagious kindness is--
starting just a smile)
Preschool - 2nd grade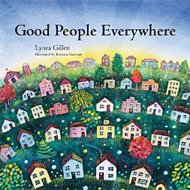 Good People
Everywhere
by Linea Gillen
Preschool & Up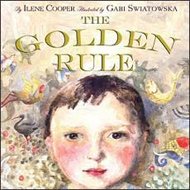 The Golden Rule
by Ilene Cooper
Kindergarten - 5th grade
Random Acts
of Kindness
by Conari Press
age varies by selection
Have You Filled
Your Bucket Today?
Preschool and Up
Hey Little Ant
by Phillip Hoose
Preschool - 2nd grade
Each Kindness
by Jacqueline Woodson
illustr by EB Lewis
Kindergarten - 3rd grade
Somebody Loves
You, Mr. Hatch
by Eileen Spinelli
Kindergarten - 3rd grade

Mufaro's Beautiful Daughters
by John Steptoe
Preschool - 4th grade


Also check out these related book lists: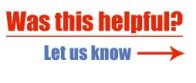 We LOVE getting likes!  It makes us want to keep making these lists!  :) Please press LIKE if you found this information helpful. And help us spread the word by sharing the page.


Or Pin this page to your Pinterest board to share it and remember it for later. :)