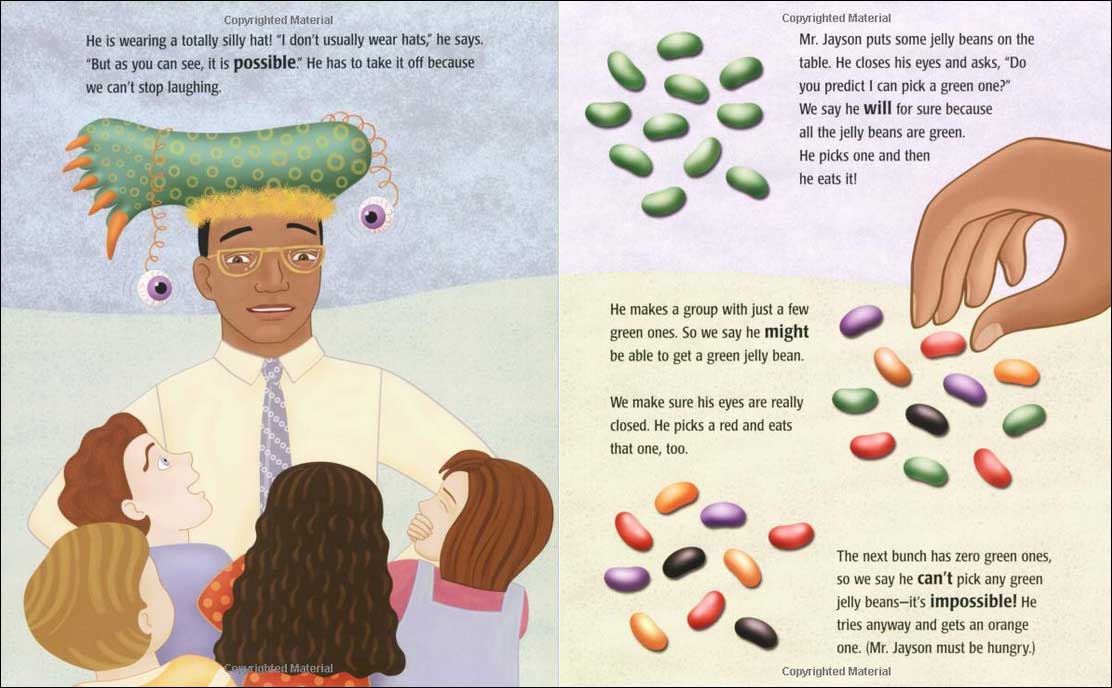 Cute Kids Books for Probability Lessons
Children's books are often overlooked as a resource for probability lesson plans. These fun titles can help younger students learn how to determine the likelihood of an event over time and how to predict the outcome when there are two possible outcomes. They present fun, real life scenarios depicting characters facing these very situations.
Older students would also benefit from children's books that teach probability...but we can't find any! Teachers--if you know of a good title that teaches probability, please let us know.
Bad Luck Brad!
by Gail Herman 
1st grade - 3rd grade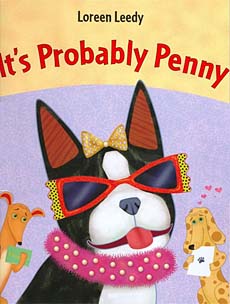 It's Probably Penny
by Loreen Leedy 
1st grade - 4th grade

Probability Pistachio
(MathStart series)
by Start Murphy
1st grade - 3rd grade

Pigs at Odds
Fun with Math and Games
by Amy Axelrod
2nd grade - 4th grade

A Very Improbable Story
by Edward Einhorn 
2nd grade - 5th grade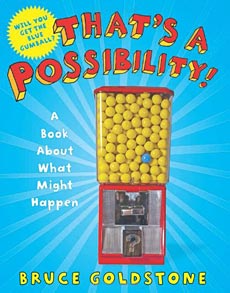 That's a Possibility
A Book about What Might Happen
by Bruce Goldstone
1st grade - 5th grade

Your recommendations:
We need more books on probability but we just can't seem to find any. Do you know of a good children's book for teaching probability? If so, please click here.