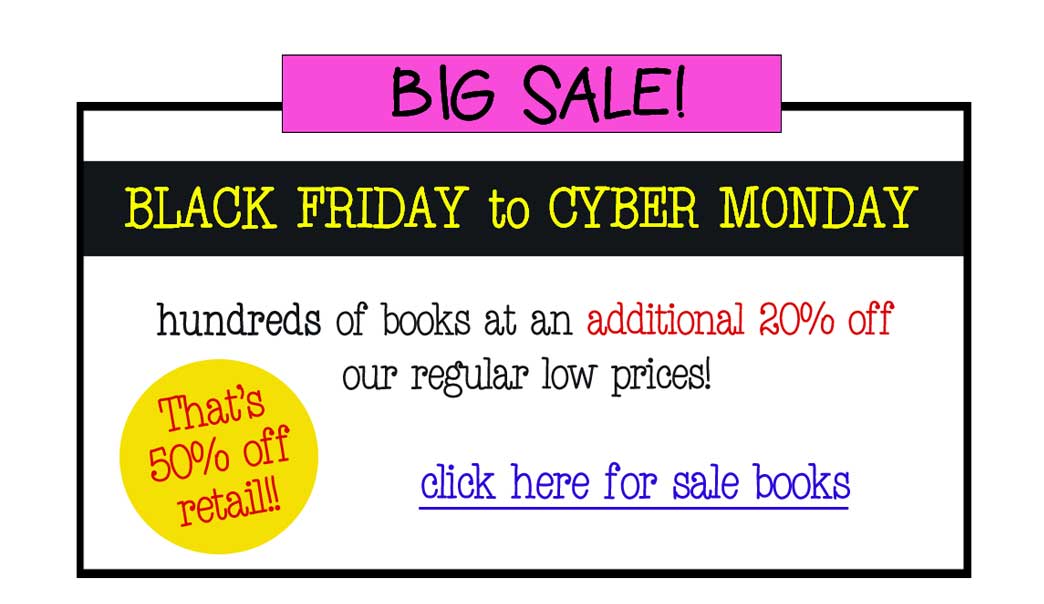 Our Favorite Books on Plants for Kids

Looking for the best books on seeds, trees, and plants for kids. Below are some of the very best plant-related kids books--great for supplementing science units in the classroom or sparking a child's interest at home. Teaching plants with children's books has many benefits, like:
adding a reading component to create a cross-curricular lesson to maximize teaching

differentiate your lesson for the different types of learning styles in your classroom

help children connect the specifics you are teaching about with the larger natural world

add some fun and spark to your lesson and really get your students engaged!
The children's books below are great for using in tree, seed, and/or plants for kids in elementary school. These books educate, they help provide context for hands on experiments, and lastly they also do a great job of showing the true majesty, diversity, and wonder that is so pervasive throughout the earth's plant kingdom.  (And...if you know of some great books on seeds, trees, and plants for kids, please do let us know!

The Very Best Books on Plants for Kids
with links to buy on Amazon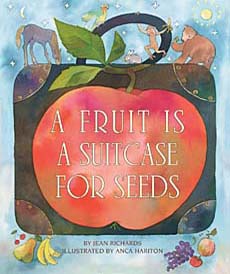 A Fruit is a Suitcase
for Seeds
(great intro to purpose and
types of seeds--well done!)
by Jean Richards
Kindergarten - Grade 2

The Tiny Seed
(full of fabulous Eric Carle
illustrations, a bit wordy tho)
by Eric Carle
1st grade - 3rd grade

A Seed Is Sleepy
(shows anthropomorphized
qualities of seeds, like sleepy,
adventurous... Very artistic)
by Dianna Aston
1st grade - 4th grade

In a Nutshell
(beautifully illustrated book
about the life cycle of an oak,
even after it is gone)
by Joseph Anthony
Kindergarten - 4th grade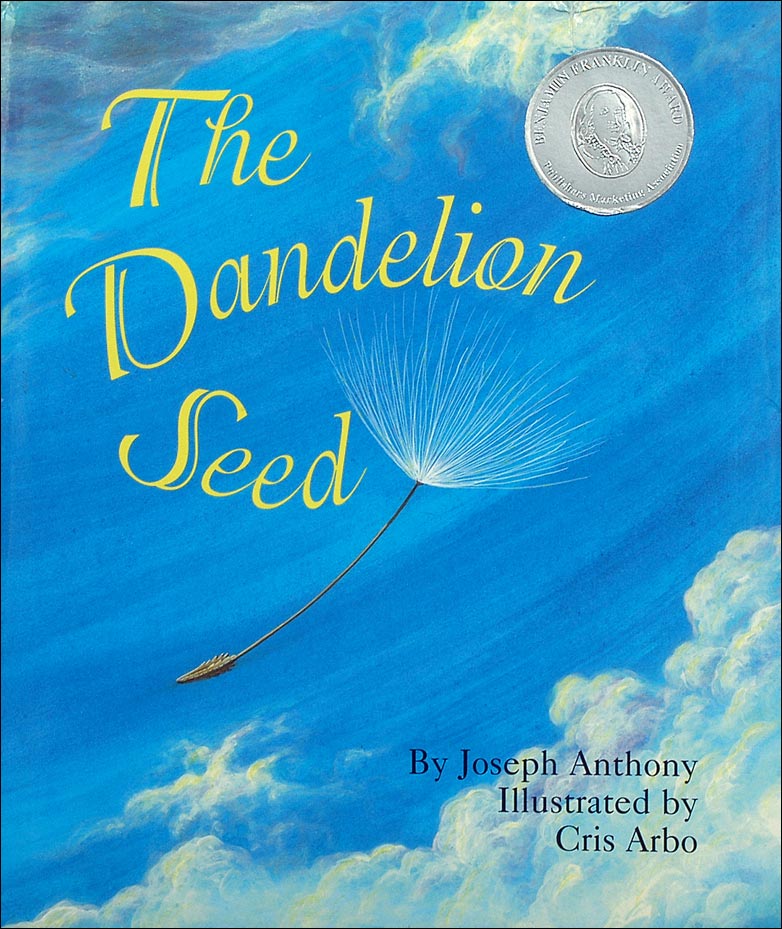 The Dandelion Seed
(teaches about seeds, cycles,
and courage thru the story of
a dandelion afraid to let go)
by Joseph Anthony
Kindergarten - 4th grade

The Tree
(an ancient Douglas fir shares
experiences of its life + a plea
for conservation--beautiful!)
by Dana Lyons
Kindergarten - 3rd grade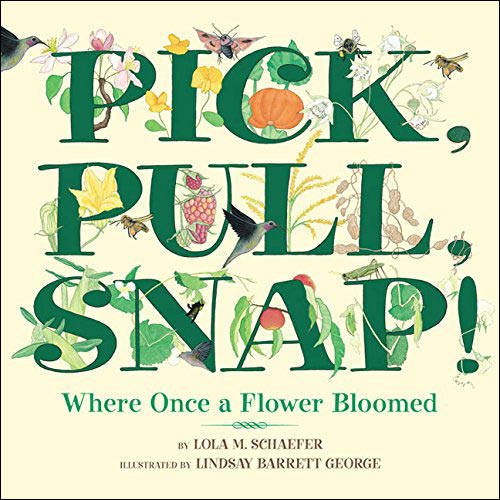 Pick, Pull, Snap!
(basic introduction to plant
growth with poetic text,
photo-realistic, and
a lift-the-flap format)
by Lola Schaefer
Kindergarten - 4th grade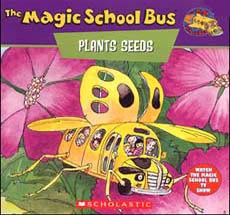 The Magic School
Bus Plants a Seed
(Mrs. Frizzle's class explores
the inside of a flower, its
basic parts...)
by Joanna Cole
Kindergarten - 4th grade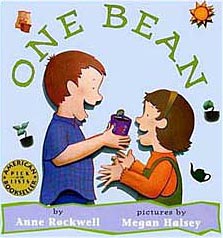 One Bean
(shows two kids doing the
popular bean-sprouting-on-
a-paper-towel experiment)
by Anne Rockwell
Preschool - 2nd grade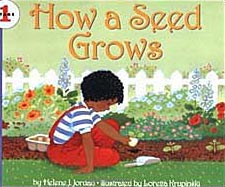 How a Seed Grows
(explains how seeds work and
growth stages of a bean plant)
by Helene Jordan
Kindergarten - 1st grade

Jack's Garden
(follows the growth of a boy's
backyard flower garden)
by Henry Cole
Preschool - 2nd grade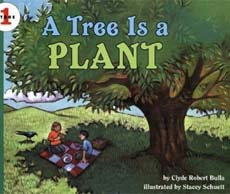 A Tree Is a Plant
(all about an apple tree; a Let's
Read to Find Out Science book)
by Clyde Bulla
Kindergarten - 3rd grade
Hungry Plants
(all about carnivorous plants,
ie: the structure of the plant,
how it captures insects...)
by Mary Batten
4th grade - 8th grade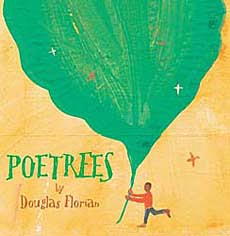 Poetrees
(18 poems full of clever
wordplay, about all that is
wonderful about trees --
great illustrations!)
by Douglas Florian
1st grade - 5th grade
To Be Like the Sun
(a girl plants a sunflower
seed, then watches it grow
thru the different seasons)
by Susan Swanson
Preschool - Grade 3
Oh Say Can You Seed?
All About Flowering Plants
(Cat in the Hat Learning Library
book, in typical fun, zany style)
by Bonnie Worth
Kindergarten - 3rd grade
Red Leaf, Yellow Leaf
(young child observes the
life cycle of a maple tree)
by Lois Ehlert
Kindergarten - 3rd grade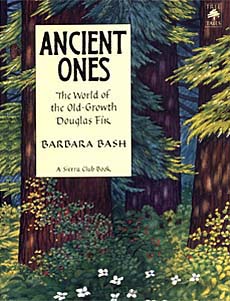 Ancient Ones
(portrays a vibrant old-growth
Douglas Fir forest --full of life,
interconnected, living in niches)
by Barbara Bash
2nd grade - 6th grade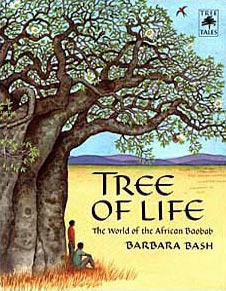 Tree of Life
The World of the African Baobab
(lavishly illustrated look at the
unique African baobab tree)
by Barbara Bash
2nd grade - 5th grade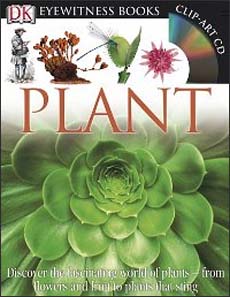 DK Eyewitness Plant
(sharp close up photographs
of leaves, flowers, seeds,
fruits...all things plant related)
by David Burnie
4th grade - 8th grade
Living Sunlight
How Plants Being the Earth
to Life (attempts to
explain photosynthesis)
by Molly Bang
2nd grade - 5th grade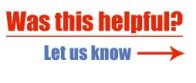 We LOVE getting likes!  It makes us want to keep making these lists!  :) Please press LIKE if you found this information helpful. And help us spread the word by sharing the page.


Or Pin this page to your Pinterest board to share it and remember it for later. :)


---