Best Books on the Sun
& the Moon for Kids

Below are fun, education books on the moon for kids--covering topics like attributes and phases of the moon, moon landings... These books can make teaching and learning about our universe even more fun and effective.  With improvements in space technologies, we now have breathtaking photographs that allow us to see the moon 'up close and personal.'  Many of the books below include these stunning images! 
The list below of space books for kids includes links to buy the books on Amazon.  Or, to save 50% or more on math children's books, check out our list of sale books on space.  Our books are a great deal! All are used but are in great condition, some are even like new.


Books on the Sun & Moon for Kids
with links to buy on Amazon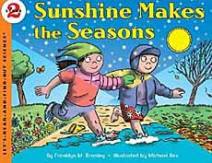 Sunshine Makes
the Seasons
Let's Read & Find Out Science
(explains how the earth's
rotation creates our seasons)
by Franklyn Branley
Kindergarten - 3rd grade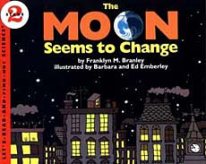 The Moon Seems
the Change 
Let's Read & Find Out Science
(explanation of moon phases)
by Franklyn Branley
Kindergarten - 3rd grade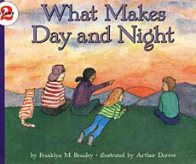 What Makes Day
and Night
Let's Read & Find Out Science
(explains how earth's rotation
creates days and nights)
by Franklyn Branley
2nd grade - 3rd grade
When the Moon
is Full: A Lunar Year
(poems honor the full moons
of each month of the year)
by Penny Pollock

The Sun
(shares the splendor of the
sun with large, crisp, full-
color illustrations)
by Seymour Simon
Kindergarten - 3rd grade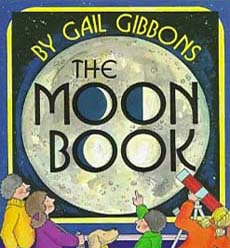 The Moon Book
(explanations about the
moon's orbit, phases,
impact on tides...)
by Gail Gibbons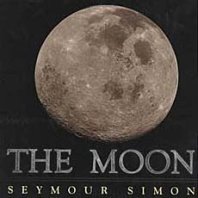 The Moon
(a fantastic book for teaching
about the moon--well written
and full of NASA photos)
by Seymour Simon

On Earth
(explains earth's orbit, rotation,
and tilt--love the illustrations!)
by G. Brian Karas
Preschool - 2nd grade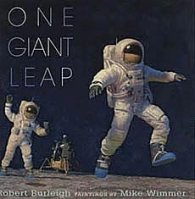 One Giant Leap 
(a visually stunning story
of the first moon landing,
told in near-poetic verses)
by Robert Burleigh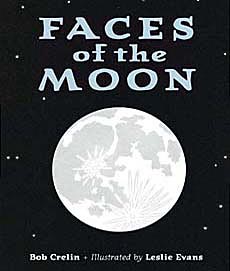 Faces of the Moon
by Bob Crelin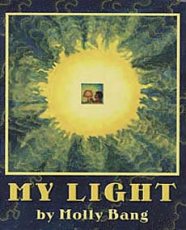 My Light
(explores light and energy;
told in the voice of the sun)
by Molly Bang
1st grade - 5th grade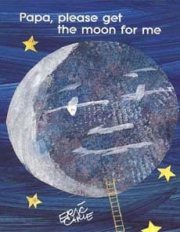 Papa, Please Get
the Moon for Me
by Eric Carle

The Moon Over Star 
by Dianna Hutts Aston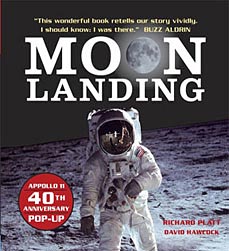 Moon Landing:
Apollo 11 Pop-Up Book 
by Richard Platt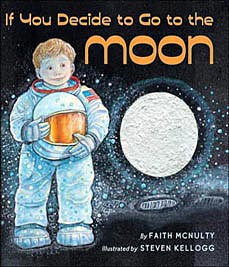 If You Decide to Go
to the Moon
by Faith McNulty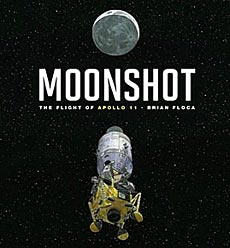 Moonshot: The Flight
of Apollo 11
by Brian Floca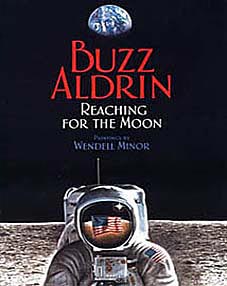 Reaching for the Moon 
by Buzz Aldrin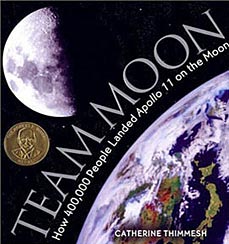 Team Moon: How 400,000
People Landed Apollo 11
on the Moon 
by Catherine Thimesh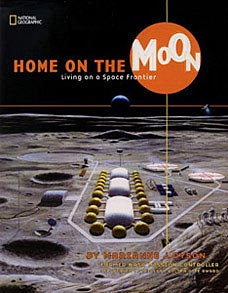 Home on the Moon
(explains what it would be
like to colonize the moon)
by Marianne Dyson
4th grade - 6th grade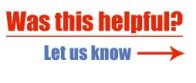 We LOVE getting likes!  It makes us want to keep making these lists!  :) Please press LIKE if you found this information helpful. And help us spread the word by sharing the page.


Or Pin this page to your Pinterest board to share it and remember it for later. :)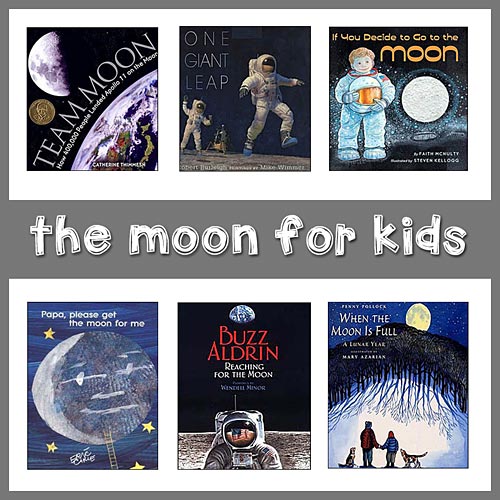 ---