Math for Kids
best children's books

This page lists fun, clever books on math for kids. Math can be challenging, so when the usual explanations and strategies don't work, what's a teacher to do?  Use math picture books!  A funny and/or interesting story pulls the kids in, and then the different approach (vs. traditional math direct instruction) means even the frustrated kids are more receptive to learning math. Children who claim to not like math can find an engaging, 'friendly' entry into the  subject via clever math picture books.
Math children's books are also great for showing math is all around us! Teaching real world applications of math is a vital part of math education, but doing so in a meaningful way can take A LOT of time. That's why we love math books for kids. Let them tell the math story, show the applications, make the math come alive!
The list below of math books for kids includes links to buy the books on Amazon. Or, to save 50% or more with our math SALE books.


Best Books on Math for Kids

with links to buy on Amazon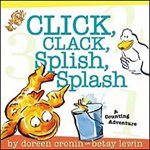 numbers/counting
A perfect resource for
teaching preschool &
Kindergarten math.

addition
These creative books
make learning addition
more fun and concrete.
subtraction
Best math picture
books for subtraction
math lessons.
money
Make learning about
money fun with these
great picture books.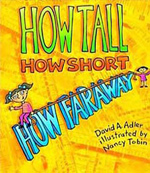 measurement
Add these great books
to your classroom or
home school math.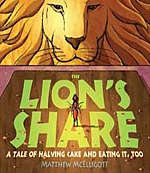 multiplication
Kids books are great for
showing real world uses
for multiplication.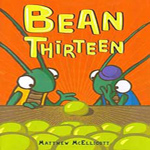 division
We're still building this
list. Know of any math
books we can add?
geometry
Math picture books
can make learning
geometry more clear.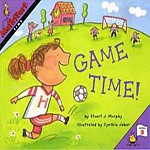 telling time
Elementary math
includes teaching days,
clocks, calendars...
estimation
Strong estimation
skills are invaluable to
math success.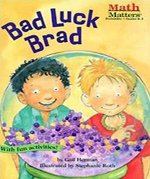 probability
These cute math
books are great for
this important topic.
other math
A range of math
picture books on place
value, odd/even...
Why we like using great kids books when teaching math for kids:

Clever, funny, well-illustrated, interesting math kids books can make teaching real world math so much easier for teachers and more fun for kids.

Truthfully, we work on this section of the website more than any other section because we know how important differentiating math lessons can be.  Some kids really struggle with thinking mathematically and need the material presented in a number of different ways. Math story books and picture books do this beautifully! Adding a few math picture books might seem like a 'nice extra' to your math lessons, but chances are there are a few students for whom this extra little step will make ALL the difference in the world.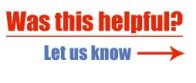 We LOVE getting likes!  It makes us want to keep making these lists!  :) Please press LIKE if you found this information helpful. And help us spread the word by sharing the page.


Or Pin this page to your Pinterest board to share it and remember it for later. :)