Help Kids Learn Alphabet Letters

with great children's books
The following books provide a fun, silly, kid-friendly way to help kids learn alphabet letters. Picture books inject fun and creativity into the learning experience, and that relaxed, happy atmosphere is so conduce to learning! Research shows that learning literacy in context leads to the deepest, most long-lasting learning.  ABC books are perfect for that.
Kids can learn alphabet letters via the funny and cute books below. Some have abc-themed stories. Others emphasize one particular letter...and do so in fun, engaging ways that kids will want to hear over and over.
These are all books that children of all ages will want to return to again and again. And remember... ABC books aren't just for the very young. The alphabet stories below are so funny and clever, kids of all ages--and adults too--will enjoy them!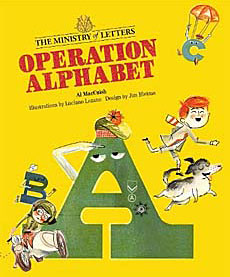 Operation Alphabet
(special secret mission to help a
little boy learn his letters--CUTE!)
by Al MacCuis
Preschool- 1st grade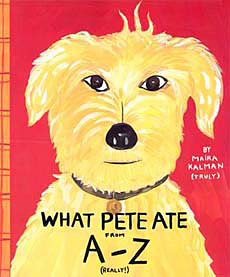 What Pete Ate from A to Z
(cute but curious little pooch
devours an ABC list of odd items)
by Maira Kalman
Kindergarten - 2nd grade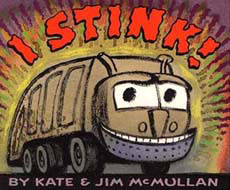 I Stink!
(about a spunky little garbage truck; incl. funny abc list of items he 'ate')
by Kate & Jim McMullan
Preschool - 2nd grade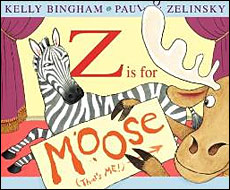 Z is for Moose
(Zebra tries to put on an ABC show,
but moose won't wait his turn)
by Kelly Bingham
Kindergarten - 2nd grade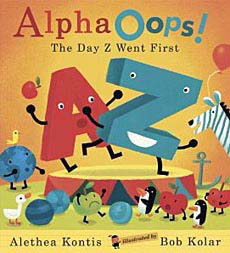 Alpha Oops! The Day Z
Went First
(As letter A is introducing himself, Z jumps in, and chaos breaks out)
by Alethea Kontis
1st grade - 3rd grade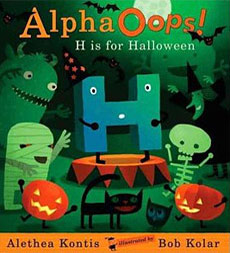 Alpha Oops! H is
for Halloween
(Alpha Oops letters put on
an ABC Halloween Pageant)
by Alethea Kontis
Kindergarten - 3rd grade
Alphabet Rescue
(alphabet letters build a fire
truck and save the day)
by Audrey Wood
preschool - 1st grade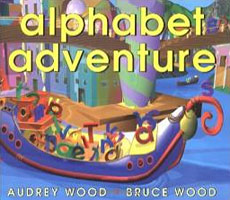 Alphabet Adventure
(alphabet friends try to help the
letter i replace his lost dot)
by Audrey Wood
preschool - 1st grade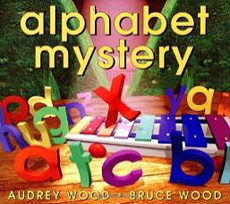 Alphabet Mystery
(a cute mystery that also helps
kids learn alphabet letters)
by Audrey Wood
preschool - 1st grade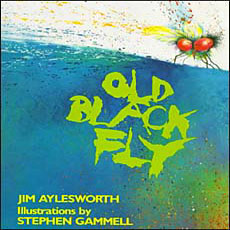 Old Black Fly
(a fly is on the loose and
creates an ABC list of havoc!)
by Jim Aylesworth
Preschool - 3rd grade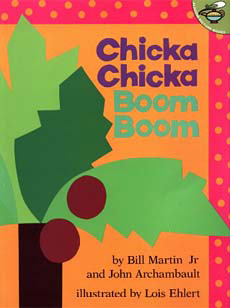 Chicka Chicka Boom Boom
(alphabet letters race up a tree -- a
classic to learn alphabet letters!)
by Bill Martin Jr
Preschool - 1st grade
AlphaTales helps kids learn alphabet letters
...one story at a time!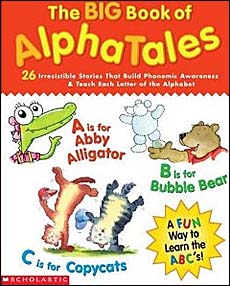 The Big Book of AlphaTales
By Scholastic
26 Irresistible Stories That Build Phonemic Awareness and Teach Each Letter of the Alphabet

Available in:
- a boxed set of 26 individual books
- a compilation of 26 stories in one book


Books That Emphasize One Specific Letter

The following books weren't written specifically to teach the alphabet (like those above), but they do have a TON of alliteration of a given letter, so if your kids need extra practice on some letters, these books could help.



Clara Caterpillar
(letter c)


Four Famished Foxes
& Fosdyke  (letter f)


Princess Pigtoria
and the Pea (letter p)

Princess Prunella &
Purple Peanut  (letter p)

Rosie's Roses
(letter r)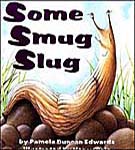 Some Smug Slug
(letter s)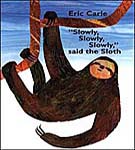 Slowly, Slowly, Slowly
Said the Sloth  (letter s)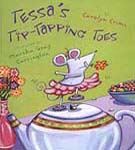 Tessa's Tip-Tapping
Toes  (letter t)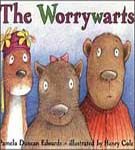 The Worrywarts
(letter w)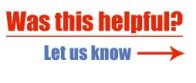 We LOVE getting likes!  It makes us want to keep making these lists!  :) Please press LIKE if you found this information helpful. And help us spread the word by sharing the page.


Or Pin this page to your Pinterest board to share it and remember it for later. :)


---