Apples & Johnny Appleseed Day

Best Children's Books
Johnny Appleseed Day is so fun to celebrate!  Elementary teachers all over the country take advantage of good old Johnny's birthday to teach fun apple facts, do creative apple-themed art projects, conduct apple-related experiments, and more. And...we're no different. We love our apples activities and so do the kids. There just so much fun stuff you can do!
There are two Johnny Appleseed Days: Sept 26th (his birthday) or March 11 (his death). We prefer to celebrate on the happier day (the birth), plus apples goes better with Fall and September.  :)  Regardless of which date you choose, celebrating John Chapman's determination and accomplishments always makes for a fun classroom experience.
The children's books below help tell the Johnny Appleseed story OR are just about apples in general. There are no shortage of books on this topic, but we think the ones below are the best!


Apples & Johnny Appleseed Day Books

Johnny Appleseed
(cute, simple biography that's
perfect for younger grades--
good fit for apple units)
Preschool - 1st grade

Johnny Appleseed
(biography focused on
character, paired with
folk art illustrations)
Preschool - 1st grade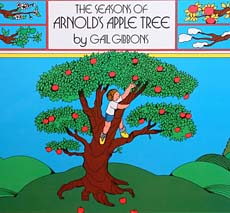 The Seasons of
Arnold's Apple Tree
(a young boy interacts with his apple tree thru changing seasons)
Kindergarten - 2nd grade

How Do Apples Grow?
(straightforward intro of apple
growth from winter to harvest)
Kindergarten - 3rd grade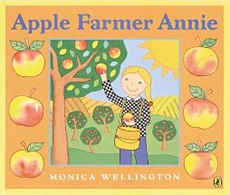 Apple Farmer Annie
(very simple depiction
of apple harvest)
Preschool - 1st grade

Apples Apples Everywhere
Learning About Apple Harvests
(simple intro, great for little ones)
Preschool - 2nd grade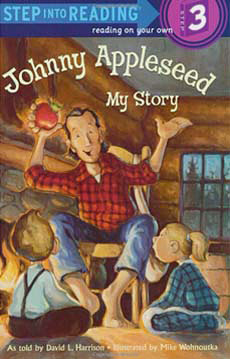 Johnny Appleseed:
My Story
Step-Into-Reading: Step 3
1st grade - 2nd grade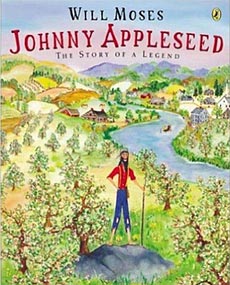 Johnny Appleseed:
The Story of a Legend
(picture book bio for older
kids with folk art illustrations)
4th grade - 6th grade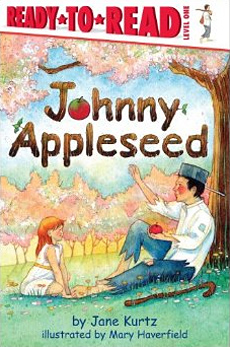 Johnny Appleseed
Ready to Read Level 1
Kindergarten - 2nd grade

Apples
(good overview: history,
parts, harvest, varieties,
items made with apples...)
Kindergarten & Up

Apples A to Z
(cute ABC book, with each
letter teaching something
about apples)
Preschool - 1st grade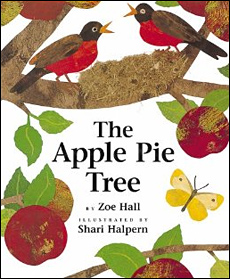 The Apple Pie Tree
(apple tree through the
seasons, full of neat paint/
paper collages)
Preschool - 1st grade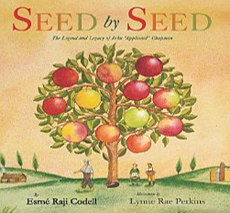 Seed by Seed
(two kids go back in time,
meet Appleseed, and learn
about his legacy)
Preschool - 3rd grade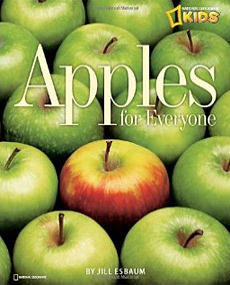 Apples for Everyone
(beautiful photos and
interesting text about apples)
1st grade - 4th grade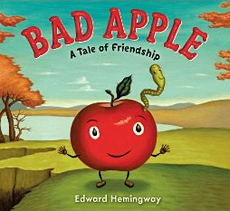 Bad Apple: A Tale of Friendship
(cute fictional story of an
apple standing up to bullies)
Preschool - 1st grade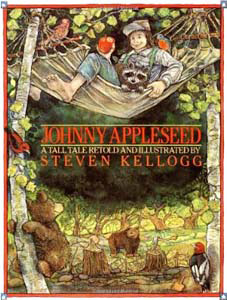 Johnny Appleseed:
A Tall Tale Retold
(a more detailed bio
for middle grades kids)
2nd grade - 4th grade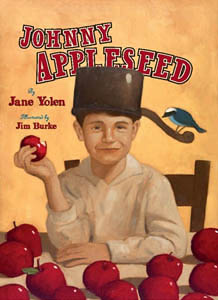 Johnny Appleseed:
The Legend & the Truth
(biography paired with
beautiful illustrations!)
2nd grade - 5th grade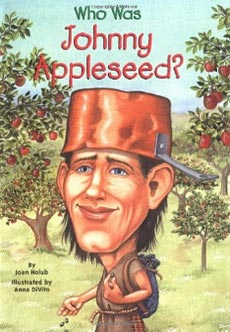 Who Was Johnny
Appleseed?
(chapter book bio; engagingly written + b&w illustrations)
3rd grade - 7th grade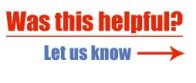 We LOVE getting likes!  It makes us want to keep making these lists!  :) Please press LIKE if you found this information helpful. And help us spread the word by sharing the page.


Or Pin this page to your Pinterest board to share it and remember it for later. :)


---