History of the Gold Rush

best children's books
Teaching the history of the gold rush can be a lot of fun! We say that a lot. :) It is such a dramatic episode in our nation's history, the ultimate 'boom or bust' saga. Children perk up at the thought of whether they would have struck it rich had they lived back then, and like most of the prospectors at the time, children nowadays are secretly quite sure that they would have. You can play off that to get them interested in learning more about this historical time period.
The following picture books, non-fiction books, and historical fiction novels on the history of the gold rush can help bring this exciting and dramatic but often tragic period to life, interjecting a dose of reality into the tales without spoiling the fun sense of adventure and promise.


best books on the gold rush for kids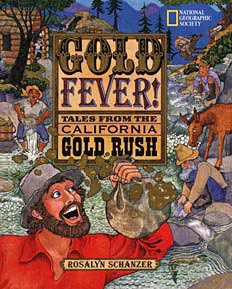 Gold Fever!
Tales of the California Gold
Rush (a fabulously
illustrated non-fiction book)
by Rosalyn Schanzer
3rd grade - 6th grade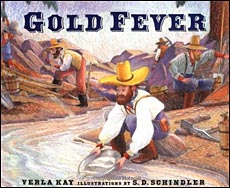 Gold Fever
(cute rhyming picture book
a boy setting off to discover
gold out west -- great for
the younger grades)
by Verla Kay
2nd grade - 4th grade

The Ballad of
Lucy Whipple
(historical fiction about a girl
and her family who move to
a California mining town)
by Karen Cushman
5th grade - 8th grade
How to Get Rich in the
California Gold Rush
An Adventurers Guide to
the Fabulous Riches
Discovered in 1848 (historical
fiction packed with details)
4th grade - 7th grade

Mystery at
Chilkoot Pass
History Mysteries
(a 12 year old girl uncovers
a theft on a train during
the Klondike gold rush)
4th grade - 8th grade

Whistler in the Dark
History Mysteries (set in
a Colorado mining town, a
young girl solves a mystery)
by Kathleen Ernst
3rd grade - 6th grade

By the Great
Horn Spoon!
("A Gold Rush Adventure"
about a 12 year old en
route to California)
4th grade - 7th grade
Hard Gold
The Colorado Gold Rush of
1859: A Tale of the Old West
by Avi
4th grade - 7th grade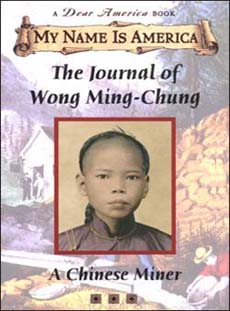 Journal of Wong
Ming-Chung
A Chinese Miner (My
Name is America series)
by Laurence Yep
5th grade - 9th grade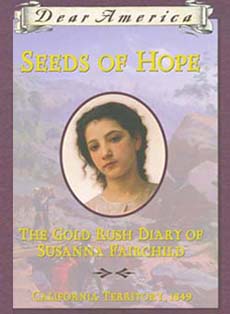 Seeds of Hope
Gold Rush Diary of Susanna,
California Territory, 1849 
by Kristiana Gregory
5th grade - 8th grade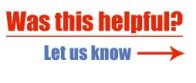 We LOVE getting likes!  It makes us want to keep making these lists!  :) Please press LIKE if you found this information helpful. And help us spread the word by sharing the page.


Or Pin this page to your Pinterest board to share it and remember it for later. :)


---