Books about the Forest Habitat
and Forest Animals
The forest habitat is home to many perennial 'favorites' -- forest animals like bears, chipmunks, foxes, beavers, owls, and more. This makes it a popular setting for children's books! And, it's a habitat that is generally quite familiar to children, and thus a great pick for early, 'starter' lessons on habitats.
Plus, along with ponds and rivers, it's probably the best habitat to focus on when teaching children how to make scientific observations in the natural world. (Kids love 'nature walks'!) We hope this list of the ten best children's books on the forest habitat and forest animals helps!
Best Books on the Forest Animals & Habitat
The Rainforest Grew
All Around
by Susan Mitchell
Kindergarten & Up
One Small Place
in a Tree
by Barbara Brenner
2nd grade - 4th grade

One Small Square: Woods
by Donald Silver
2nd grade - 5th grade

One Small Square: Tropical
Rain Forest
by Donald Silver
2nd grade - 5th grade
Ancient Ones
The World of Old-Growth Douglas Fir 
by Barbara Bash
2nd grade - 6th grade

Afternoon on the Amazon   
Magic Tree House series
by Mary Pope Osborne
3rd grade - 5th grade
Dark Emperor
& Other Poems of the Night
by Joyce Sidman
3rd grade - 5th grade

Rain Forests  
by Insiders Series
3rd grade - 6th grade
The Magic School Bus
in the Rain Forest
A Book about Rain Forest Ecology
by Eva Moore
1st grade - 5th grade

DK Eyewitness: Jungle
Discover Life in the Tropical
Rain Forest
3rd grade & Up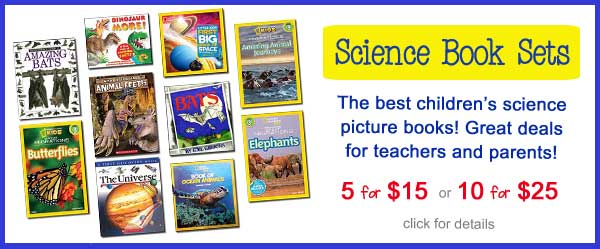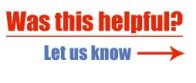 We LOVE getting likes!  It makes us want to keep making these lists!  :) Please press LIKE if you found this information helpful. And help us spread the word by sharing the page.


Or Pin this page to your Pinterest board to share it and remember it for later. :)


---