Books on Space and
Constellations for Kids

What a great time in history to be teaching about space and constellations for kids!  With improvements in space technology (like the Hubble telescope!), we now have so much more knowledge and so many breathtaking photographs that allow us to see these neighboring bodies 'up close and personal.' Many of the books below are packed with stunning, astonishing photographs of the planets, moons, stars, and galaxies in our universe. It's hard to not get intrigued! 
The list below of space books for kids includes links to buy the books on Amazon.  Or, to save 50% or more on math children's books, check out our list of space books ON SALE.


The Big Dipper
(Lets Read and Find Out Science
series, Stage 1)
by Franklyn Branley
Kindergarten - 2nd grade

A Child's Introduction to
the Night Sky
by Michael Driscoll
4th grade - 6th grade

Zoo in the Sky
A Book of Animal Constellations
by Jacqueline Mitton
Preschool - 3rd grade

Once Upon a Starry Night
A Book of Constellations
by Jacqueline Mitton
Kindergarten - 4th grade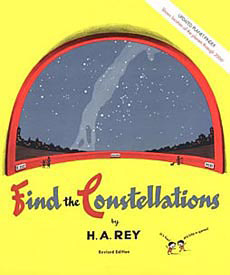 Find the Constellations
by H.A.Rey
4th grade - 6th grade

The Stars: A New Way to
See Them by  H.A. Rey
6th grade - 8th grade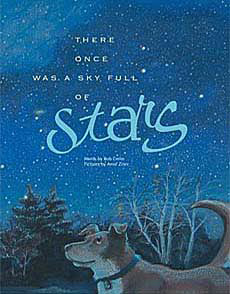 There Once Was a Sky
Full of Stars
2nd grade - 5th grade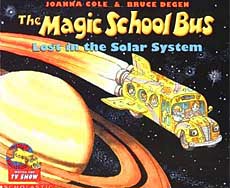 The Magic School Bus
Space Books
(6 books total)
by Joanna Cole
1st grade - 3rd grade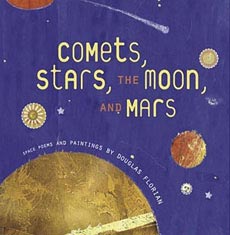 Comets, Stars, the Moon,
and Mars
by Douglas Florian
1st grade - 6th grade

Dogs in Space
by Nancy Coffelt
Kindergarten - 2nd grade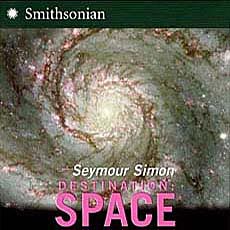 Destination: Space
by Seymour Simon
4th grade - 7th grade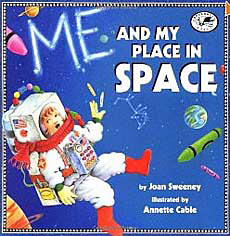 Me and My Place in Space
by Joan Sweeney
preschool - 2nd grade

First Space Encyclopedia
A first reference guide to our
galaxy and beyond
1st grade - 5th grade

There's No Place Like Space
All About Our Solar System
by Tish Rabe
Kindergarten - 1st grade

MORE SPACE BOOKS ON PAGE 1
(books covering the sun, earth/sun relations, the moon, and space travel)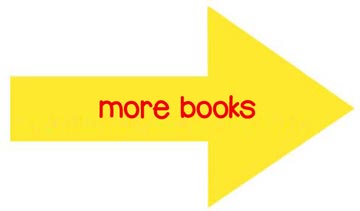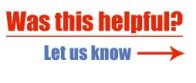 We LOVE getting likes!  It makes us want to keep making these lists!  :) Please press LIKE if you found this information helpful. And help us spread the word by sharing the page.


Or Pin this page to your Pinterest board to share it and remember it for later. :)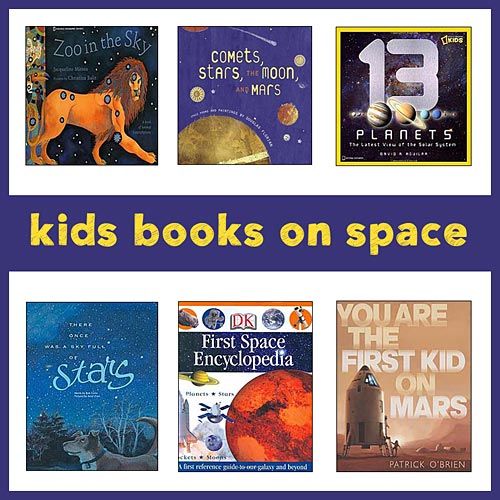 ---

Educational Toys & Games about Space

We specialize in reviewing children's books about different educational topics, but we have run across some pretty cool educational learning toys that we think would be great to add to classroom or at home 'space exploration.' Check out these fun options:


---