Best Kids Books about Courage

Below are great kids books about courage. Kids learn character lessons best by example, and books are great for providing just that!  There are so many different situations that require courage in every day life. Beyond situations presenting physical danger, children need to learn courage in social situations -- courage to stand up for those being mistreated, courage to stand up for what is right in the face of peer pressure, etc...
Great children's books explore these different types of courage in powerful ways that will stick with children for a long time. As with all character education topics, these children's books are great place to start the discussion (as opposed to lectures) since children often learn best by example.


Best Kids Books About Courage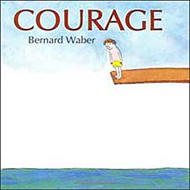 Courage
by Bernard Waber
PreSchool - Grade 2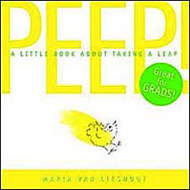 Peep: A Little Book
About Taking a Leap
by Maria Van Lieshout
PreSchool & Up
If I Never Forever Endeavor
by Holly Meade
Preschool - Grade 3
I'm Brave!
by Kate McMullan
Preschool - Grade 3

The Terrible Plop
by Ursula Dubosarsky
Preschool - Grade 1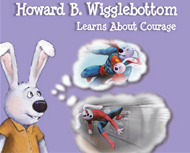 Howard Wigglebottom Learns About Courage
Preschool - Grade 3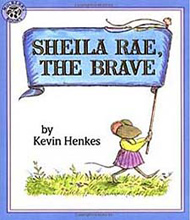 Sheila Rae, the Brave
by Kevin Henkes
PreSchool - Grade 2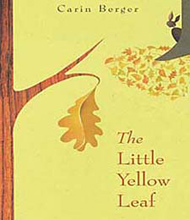 The Little Yellow Leaf
by Carin Berger
PreSchool - Grade 2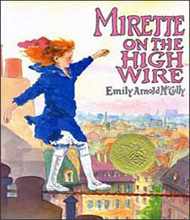 Mirette on the High Wire 
by Emily McCully
Preschool - Grade 3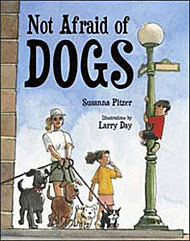 Not Afraid of Dogs
by Susanna Pitzer
Preschool - Grade 2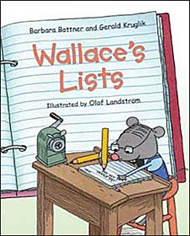 Brave Irene
by William Steig
Preschool - Grade 3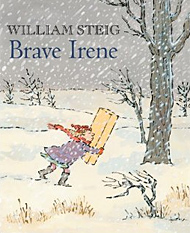 Wallace's Lists
by Barbara Bottner
Preschool - Grade 2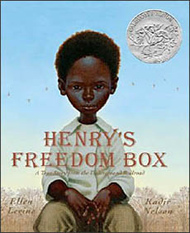 Henry's Freedom Box
by Ellen Levine
Grade 2 -Grade 5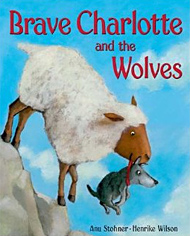 Brave Charlotte
and the Wolves
by Anu Stohner
Kindergarten - Grade 3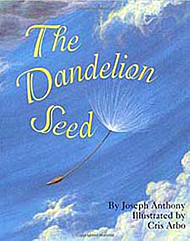 The Dandelion Seed
by Joseph Anthony
Preschool - Grade 3
books about courage for older kids

We have gotten some requests for chapter books about different kinds of courage for older kids, so we did a little digging around and found the selection shown below. However, we specialize in books for younger kids, so we don't have reviews for these books. If you want more info on any of these books, click the Amazon link.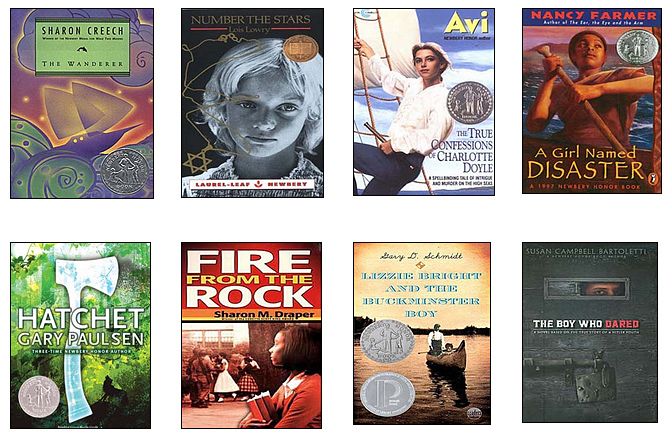 The Wanderer by Sharon Creech
Hatchet by Gary Paulsen
Number the Stars by Lois Lowry
Fire from the Rock by Sharon Draper
A Girl Named Disaster by Nancy Farmer
Lizzie Bright and the Buckminster Boy by Gary Schmidt

The Boy Who Dared by Susan Bartoletti
True Confessions of Charlotte Doyle by Avi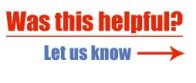 We LOVE getting likes!  It makes us want to keep making these lists!  :) Please press LIKE if you found this information helpful. And help us spread the word by sharing the page.


Or Pin this page to your Pinterest board to share it and remember it for later. :)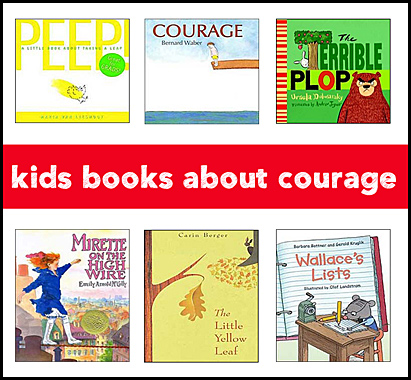 ---