Archaeology for Kids

These books on archaeology for kids are perfect for ancient world history lessons or for adding a little history to your story time. Kids love these types of books. Adults sometimes think that since children are still developing a sense of history and the passage of time, they can't really appreciate the heart of what archaeology is. But...they love it. They 'get' the joy of discovery aspect more than adults do, and do understand that the stuff is 'old.'
We'd like to expand this list, so if you know of some good books on archaeology for kids, please do let us know!  We love book recommendations.


best books on archaeology for kids

How Sphinx Got
to the Museum
2nd grade - 4th grade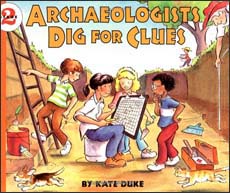 Archaeologists Dig
for Clues
1st grade - 4th grade
Archaeology for Kids
Uncovering the Mysteries
of Our Past
5th grade - 9th grade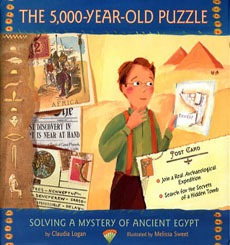 5,000-Year-Old Puzzle
Solving a Mystery of
Ancient Egypt
3rd grade - 5th grade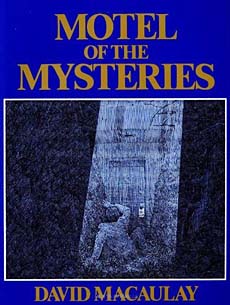 Motel of the Mysteries
by David MacAulay
6th grade +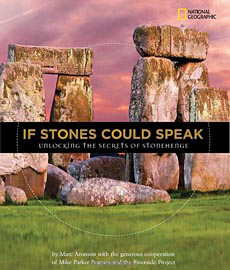 If Stones Could Speak
Unlocking Secrets
of Stonehenge
5th grade - 8th grade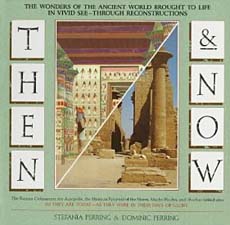 Then & Now
by Stefania Perring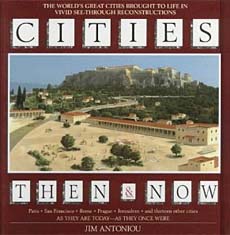 Cities Then & Now
by Jim Antoniou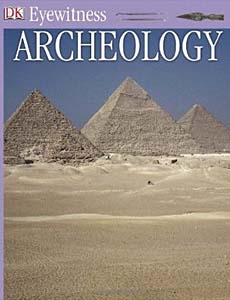 DK Eyewitness Archeology
4th grade +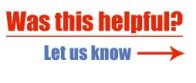 We LOVE getting likes!  It makes us want to keep making these lists!  :) Please press LIKE if you found this information helpful. And help us spread the word by sharing the page.


Or Pin this page to your Pinterest board to share it and remember it for later. :)


---